TMD Hosting provides a way for businesses to manage their websites at a fraction of the cost of most hosting websites. They also have many plans to fit your budget and other needs.
One thing that sets them apart is the customer service they provide. With any plan you buy, you are guaranteed 24/7 technical support. Not all companies provide this quality of a service, so you will be pleasantly surprised with the amount of care this company has for their customers.
For instance, right when you go to TMD Hosting.com, a chat box will appear on the bottom of your screen. You can then chat with one of the technical support members about any questions you might have about their services. In this way, you are provided information without having to search for it. This is one perk of using this company for your website hosting needs.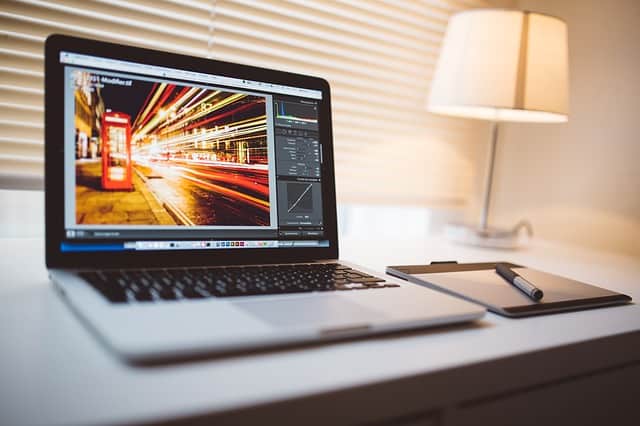 Services:
To better understand TMD Hosting and their mission, it's important to look at what they can provide for you. TMD sells plans for various steps in your website process. Whether you are building a new website or changing your old website, TMD is there for you. If you have a new website, this company can help you with: immediate activation, free installations, free domain name, step-by-step tutorials, and 24/7 support. If you are using an existing website, TMD provides you with: free website files transfer, zero downtime, free database transfer, unused monthly compensation, and 24/7 support.
Because TMD can help you in any stage of your website, there are a variety of options to choose from and a range of prices you can spend. TMD sells hosting services for your website for as little as $2.95 a month. Shared hosting is the best seller, and it includes one domain, SSD Space, and free domain registration. With building the domain, you receive an easy Drag and Drop site builder that is easy to navigate.
The deluxe service, Bare Metal Servers, starts at $199 a month, and you get 2x500GB of storage, 10TB of Bandwidth, 16 GB of DDR4 RAM, and much more. This is good for a larger scale business that would like many different features.
As an extra feature, you can also choose which source to host from. Whether you need to use WordPress, Drupal, Opencart, Dophin, or PrestaShop, that is up to you to choose.
If you choose WordPress hosting, you can receive Starter hosting for $2.95 a month, Business hosting for $5.85 a month, and Premium hosting for $12.85 a month. With the Business and the Premium hosting, there's no cap on the number of websites you can host. Be sure to look for a TMD coupon code though before purchasing, as you can typically save on the first month's hosting price.
With any of the services, you receive:
Support
Security
Daily backups
SpamExperts
With the support, the technical support team will provide you with the installation free of charge. Also, with the WordPress hosting, the TMD Hosting team snaps five copies of your WordPress website. This way, you will always have a copy of them. In a world where it's easy to lose information quickly, you can rest assured that your information is backed up.
Also, security is an important aspect of the WordPress hosting service. With security, the web-based firewall is always protected and secure. You won't be bothered by any online viruses or anything else. The service provides you with a quicker downloading time because of Solid-State Drives, or SSD. In this way, you are provided with 20 times faster page loading time.
TMD also provides you with some free services such as free app installation, free plugin installation, free template installation, and free upgrades.
Support:
Some companies make you wait on the phone for hours, and they may even put you on hold. With whatever type of hosting plan you choose, you can also receive 24/7 support.
This means you can ask someone to help you in any hour of the day. Say that you're working on a big project in the middle of the night. TMD Hosting is there night and day. Remember, log on to TMDhosting.com and speak with a member of their team to find out more.