VoIP is short for Voice over Internet Protocol. You might not be familiar with this term, but you have already used it. This is the fancier way of calling phone services that are done over the internet instead of a local phone company.
Home VoIP Providers offer lower rates compared with regular phone companies. You can call landlines and mobile phone numbers. You can also call users of the same VoIP app or software. Sometimes though, emergency numbers are not included along with other phone services."
The main reason for using VoIP is that you will lower the cost of calling. Apart from calling, VoIP is also more useful as it can be used for chatting. As long as you are connected to the web, you can use this service. There are other services that are available for free. The main reason why VoIP is cheaper than traditional phone companies is that most of these companies are monopolies or are operated by government entities.
VoIP offers an alternative that is not contingent upon the government or affiliated with the large companies within the country. VoIP also operates internationally. Again, it is connected to the internet so you can call pretty much anyone without having to spend a lot of money. This is also why some VoIP providers can offer their services for free even for international calls. They might have some extra charges but the amount is way more affordable compared with other companies.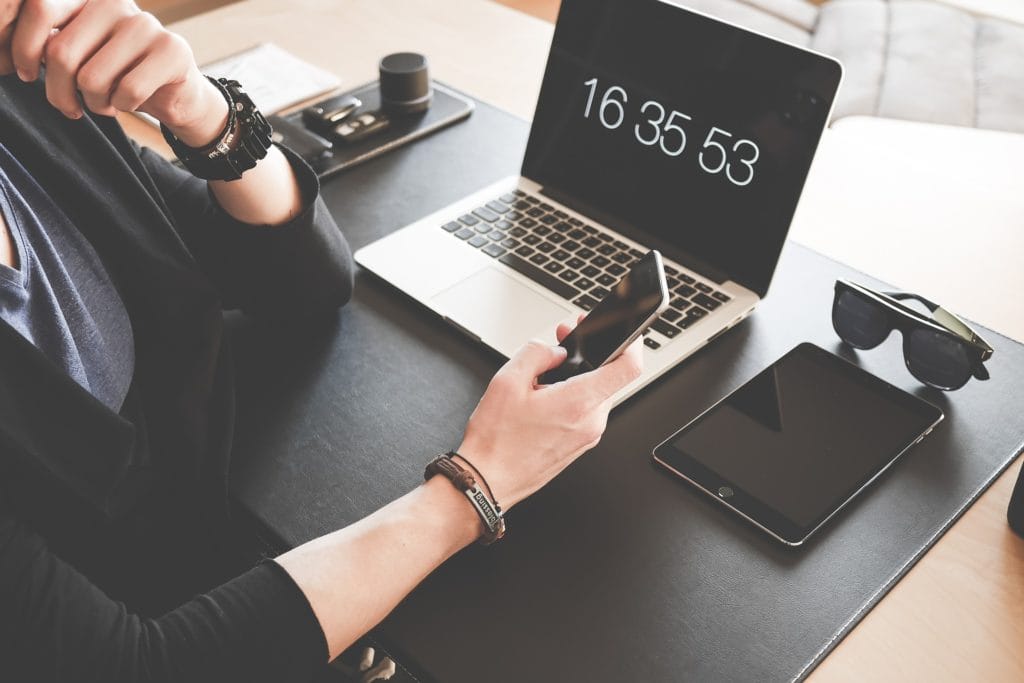 Other functions
VoIP calls are automatically transferred to your VoIP phone as long as you are connected to the web. You can be anywhere in the world and you will still receive calls. You can also make calls. The cost of this service along with its functionality makes it more enticing for call center agents. With a quality internet connection, the calls can just go smoothly.    
VoIP is also highly reliable. It has the ability to handle large volumes of calls. Downtime is minimal and upgrades happen all the time. There might be some security issues here and there, but what kind of call doesn't have those?
VoIP options you are already using
You might have just read about VoIP by stumbling on this article, but you have already been using this service. Skype, for instance, needs no introduction. It has been a reliable VoIP service for years. It might not be as popular as it used to be, but it paved the way for the rise of video chat and conferencing options.
Facebook Messenger is also becoming a popular choice as it is really easy to use. Besides, people are already on Facebook so making calls via Messenger is no longer a problem. WhatsApp, Tango and Kakao Talk are relative newcomers in the industry but are offering great alternatives. They also offer better VoIP services with more quality calls and clearer video calls. There is no wonder why they have become a staple on every person's phone.
Now you know about VoIP and the benefits you can get from it.