We all know that technology is continuing to change and by doing so affecting a huge number of industries. Today we have looked at how gambling and most specifically the world of the online casino will be shaped by those changes in the near future.
As the technology advances the effects are felt not only in offline industries but also in the online world that was the first to benefit from the arrival of innovations like the internet. We all know how the online casinos have revolutionised the gambling world and now the same casinos have to look at what the future is preparing for them and in doing so they have to reshape their businesses to avoid extinction. With the help of casino bonus aggregator site CasinobiggestBonus we have looked at the main changes that can significantly affect how the casino industry will look like in the next months and years.
The Improvement of Mobile Platforms
As we have seen in recent years since the arrival of smartphones the fruition of the internet has radically changed. Now you don't need a computer or a desktop in order to access internet, play online, read news and so on. You simply need a smartphone or a tablet to have the same, if not better experience. Most importantly you can do that on the go. What we have seen in the last few years as a result is a huge increase in the number of mobile-internet users and a decrease of the traditional desktop-uses. All websites have had to adapt to respond to this significant change and online casinos are in exactly the same situation. The revenue generated by mobile gaming in 2017 have surpassed those by console PC gaming: this well give the idea of the scale of what we are talking about here and also the potential impact on a brand that is not well shaped to respond to the 'mobile revolution'. Surely there is no going back as smartphones are improving on a daily basis and are able to give us always better graphics and better designs that fit for smaller screens. If the future of mobile gaming is not an issue the future of some casinos that will not be keeping the pace it is.
Virtual Reality Gaming is advancing fast
We have been hearing about virtual reality for long time but now it looks like it is really coming for gaming. It is a trend that is starting to grow faster and faster in the last couple of years thanks to the introduction of VR headsets like Oculus Rift, Samsung Gear VR, Playstation VR and many more. Virtual reality and casinos are getting closer and closer to players and although there are still some technicalities to solve things are moving in the right direction. So far the masses are not yet being involved as the online casinos and mobile casinos still have much better quality of graphics but you can expect this to change as VR are moving fast. If you want to take a look at how things are going try out VR slots like SlotsMillion Casino which is the first virtual reality casino in existence: you just need an Oculus Rift to have some fun there!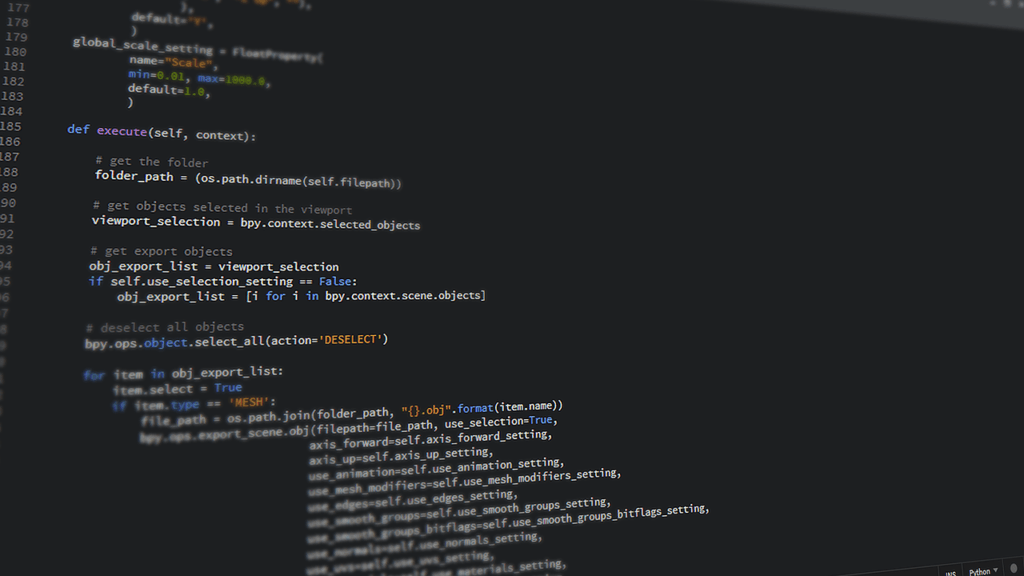 New Rules, Regulations and Legislations
Technologies have surely impacted gambling and also the time that players are spending betting online or playing casinos. This is why new regulations have emerged so that compulsory gambling will not increase. Online casino and software providers will have to adhere to the new rules or they will risk losing their licenses. The challenge here would be to continue to be compliant but without losing their grip on innovation and creativity
The rise of cryptocurrencies
Everyone has been talking about them in the past year and surely those are going to have an effect on the gambling world. More and more casinos are accepting cryptocurrencies in addition to the regular currencies. There are already many Bitcoin casino around so if you are interested just take a look at what this is all about!