With less than 2 weeks to Christmas to go, the countdown is on. Have you got the tech lover in your live a Christmas gift? Are you struggling with ideas? Well, don't panic we have you covered. Read on for some inspiration.
Star Wars bb8 Droid
Every techie loves Star Wars young or old, male or female it doesn't matter. This is a cute and thoughtful gift they will love.  They range in prices so you should be able to easily find one to suit your budget.
Drone
These still haven't gone out fashion. To be honest these are basically the adult version of remote controls and will make any geek extremely happy on Christmas morning. There are a few different styles of drones you can choose from, mainly: camera drones, racing drones and toy drones. Let the test flying begin!
Bluetooth Speaker
There are so many options to choose from here in terms of sizes and styles. If he or she is a massive Pokémon fan then you can get a speaker in the shape of a Pokémon ball, how cool is that!  Or alternatively, you can get Star Wars speakers in the shape of R2-D2. No doubt these quirky speakers will be a big hit.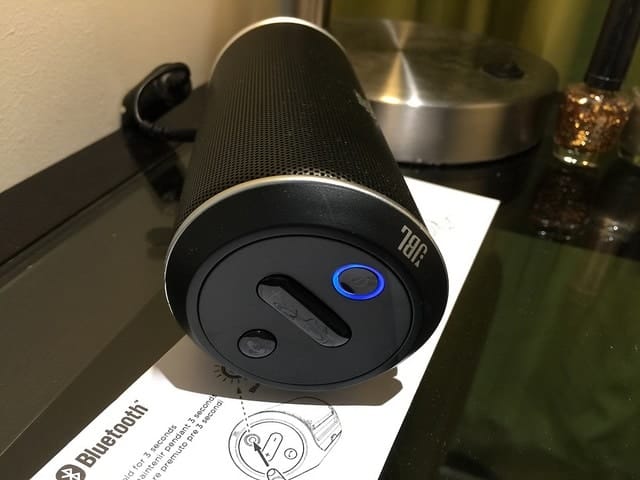 Smartwatch
If you have a large budget, then consider a smartwatch.  You can get these to suit both your apple or android lover. Everyone will love these. If you don't have the budget, consider something like a Fitbit instead (so they can count their steps when Pokémon hunting).
iPhone Accessories
For the apple lover, there are so many cute and quirky accessories you can buy.  One example is a personalised iPhone case or maybe something more personal like an iMend repair service.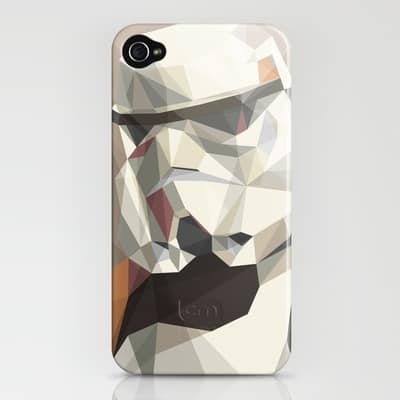 Classic Arcade Machines
For the slightly older techie/gamer who wants to relive their youth. So many to choose from the best has to be the classic Pac-man. These can be heavy items so you may need to buy them online and get them delivered (unless you own a van). For getting cheap and quick delivery quotes give Shiply.com a try.
There you have it technology lovers are easy to buy for. So, hurry up and get shopping.