Everyone thinks that their mom is the coolest, isn't it? However, when it comes to celebrity moms, it's a completely different story. Not only do they have the top makeup artists and stylists on speed dial, but even their announcement to the world that they are pregnant makes everyone have a 'why didn't we think of that?' moment!
Here's a list of the coolest celebrity moms across the world, that makes motherhood the best job in the world: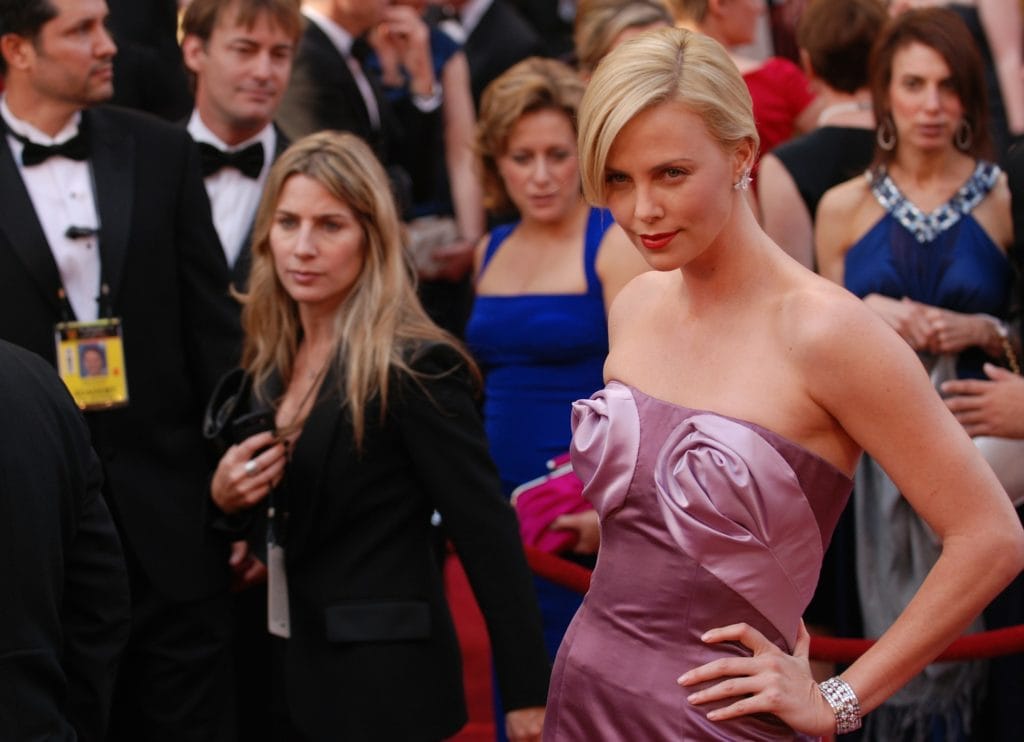 Christina Aguilera
Despite being someone so young, Christina is handling motherhood with way more maturity than probably a lot of people would have thought. She is simple and beautiful. No crotch-flash, car-accident or party-bender yet. She highly deserves praise for being one amongst the coolest celebrity moms, given her peer group. Way to go Christina!
JK Rowling
JK Rowling is a Novelist, Philanthropist, Screenwriter, Television Producer and Film Producer. Despite having so many occupations, this cool mom is handling motherhood in an impressive way. That's because she is used to write books, and many of them were written with a baby at her side. Simply no words!
Julia Roberts
Why does she make this list and why is she a cool celebrity mom? That's because she is better and perfect than anybody else to keep her personal life separate from her celebrity life. Plus, Julia doesn't even seem to be afraid of losing any celebrity street-cred. She also gave her children the best names ever!
Nicole Kidman
Being beautiful and one of the best actresses in the world are not the priorities of Nicole. That's because she dedicates much of her time to her children, and never criticises her husband no matter how he is!
Sarah McLachlan
What makes Sarah a cool celebrity mom? She is one of a kind. Sarah managed to maintain a career in the music world, while keeping ample time for her children. She was also successful in keeping her kids out of the public eye!
Bridget Moynihan
Bridget was still pregnant when her ex-boyfriend, who was only chasing fame left her. This cool mummy-to-be at that time handled the situation with far more grace than probably anyone would have.
Maggie Gyllenhaal
Maggie had once breastfed her baby publicly, and didn't make it like a big deal. She didn't even care. All that she could think of was the wellness of her baby. She also featured in a movie called Secretary. Yes, this has nothing to do with her being one amongst the coolest celebrity moms, but she rocked in that film!
Certainly, there are other pretty and coolest celebrity moms who didn't make the list, but the above ones are those which had to be added without any doubt. On top of that, they are perfect in planning their stuff and know very well how to dedicate their time. Perhaps, these cool moms had to go through bad phases during their labour as well!
If you too are a mom, then there must be times where you just need to break away from the routine. You don't have to leave your kids on their own to have some fun. . . want to take care of the kids and have fun at the same time? You can try to play bingo games at New Look Bingo! Whether you try slots or bingo games, there's an automatic mode which lets you do your tasks and let the game play on their own! Amazing, isn't it?