If you have a broken iPhone, you need to know what the repair options are.  There are several options that could be available to you, but you will need to determine if you qualify for them.  It is important that you know all the available options and what your legal rights are in terms of service from Apple.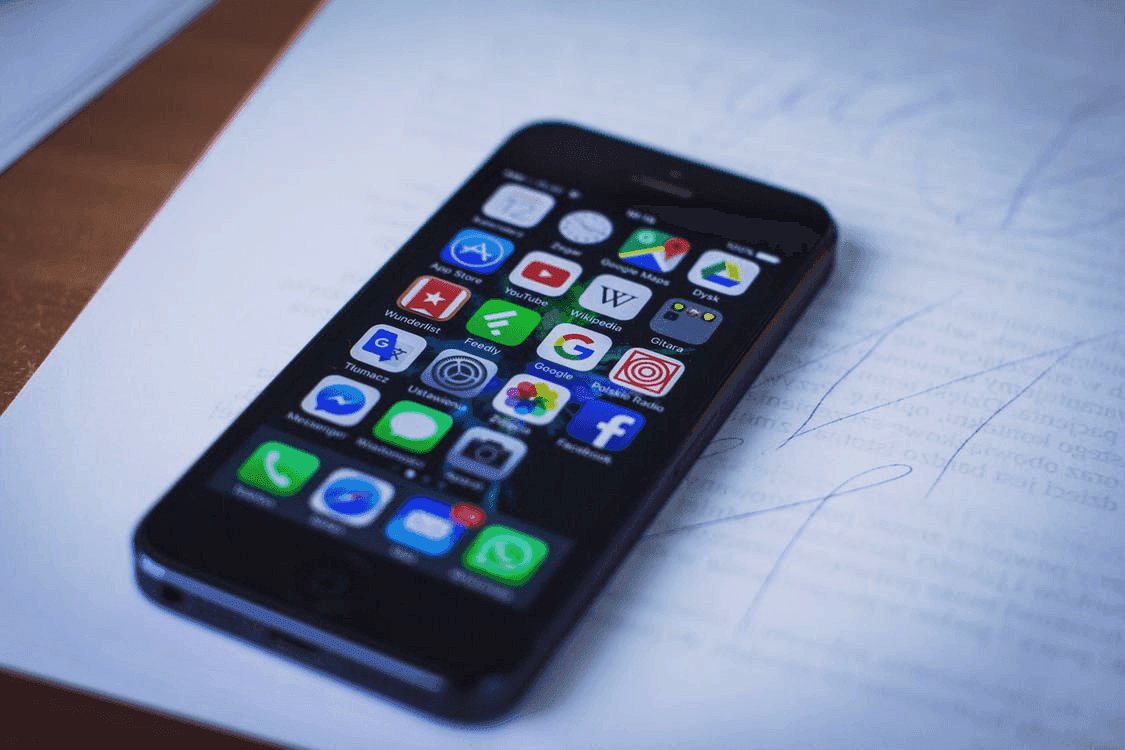 Insurance And Replacement Programs
When looking at repairs, the first place you should turn is your insurance.  If you have phone insurance, you could claim the repairs from your insurance provider or sometimes even get a new device.  Of course, you will need to check that the cause of the damage to the phone is covered by the policy.  There are many insurance policies that will not cover accidental breaks such as dropping your phone unless you specifically include this.
However, if your iPhone needs repairs for a common problem, you may be able to use the Apple free replacement program.  When there are common problems, Apple will often open a replacement program for people who have affected iPhones.  There are a number of problems that are covered by this program and you need to check if your phone is affected.
Legal Rights For Repairs
If you have only had your phone for less than 2 years, there are some legal rights that you need to know about.  The warranty offered by Apple should be looked at because it will generally cover a 2 year period.  There are also consumer rights laws in certain countries that you can use to help you get the repairs that you need.
The Apple warranty that comes with your phone will provide you with a yearlong warranty that covers defects in materials and workmanship.  The warranty will start on the date of purchase and will come with 90 days worth of telephone technical support.  It is important to note that this warranty will exclude repairs for damages resulting from an accident or unauthorized modifications to the device.  It is also possible for the warranty to be voided if the liquid contact indicator on the phone has been triggered.
Getting AppleCare
If you want to increase the warranty and support that you have for your phone, it is possible to buy AppleCare.  This will upgrade the warranty support to 2 years, but you have to purchase this within 30 days of your iPhone purchase.  It is important to note that there are 2 versions of this product with the original AppleCare being more limited than the AppleCare+ which you can now purchase.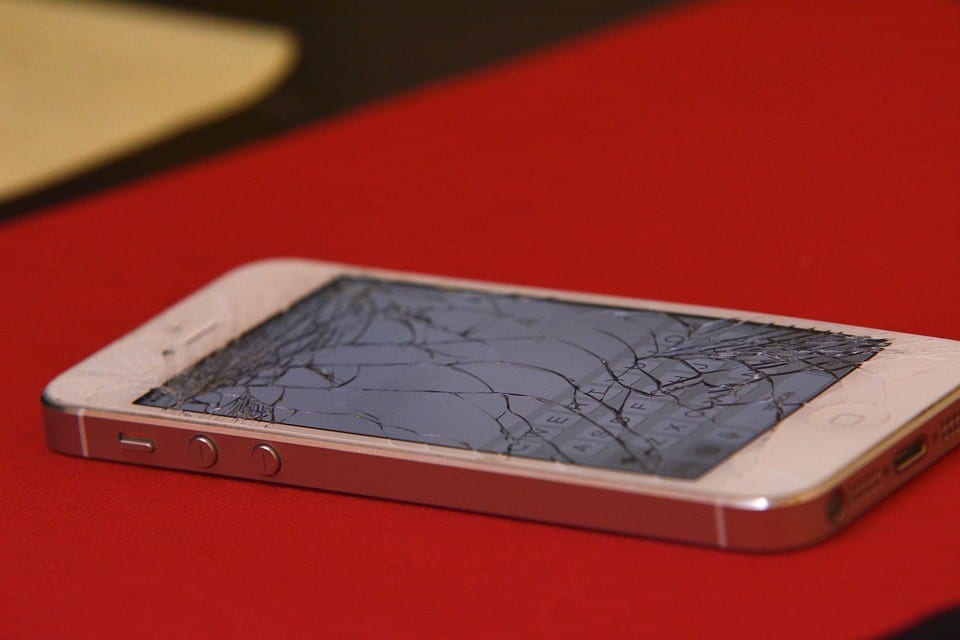 AppleCare+ offers technical support and up to 2 years of hardware covered and repairs for 2 incidents of accidental damage.  If you have this coverage, you can have your phone repaired at any Apple Store without any additional charges.  This product also provides you with an express replacement service that you can use if the phone is unable to be repaired.
If you're looking to repair it yourself, iFix iBuy's Guide on How To Repair an iPhone Easily shows how DIY methods for screen repairs, battery replacements, and more.