One of the biggest challenges for monitoring weather in remote areas is the lack of high-quality radar. Whether it's due to geographic obstructions, financial considerations or the lack of a technical force, many isolated regions can't utilize traditional radar. Earth Networks' PulseRad® radar alternative provides the ability to monitor damaging weather systems without the limitations of other weather station sensors.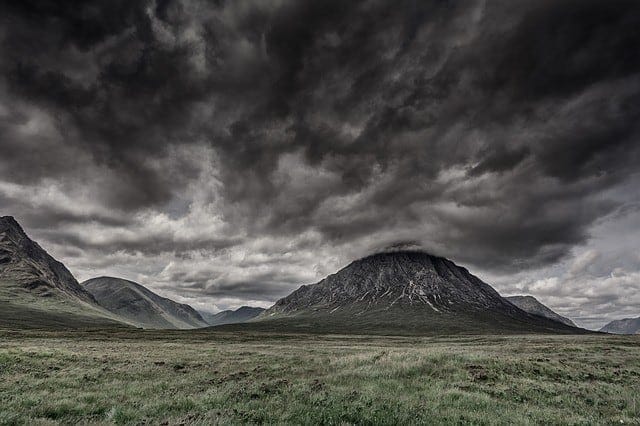 Enhanced Coverage
PulseRad® allows you to peek past mountains and oceans. Locations with challenging terrain will find that the system's extended range allows them to detect bad weather sooner. Developing areas can have more preparation time to ready themselves for inclement weather.
Advanced Warning
With the PulseRad® software, you can monitor the signs of potential flooding and droughts in real time. The interactive maps show storm movement and help to provide an overall picture of accumulated precipitation.
Total Lightning Network
Earth Networks' Total Lighting Network is the world's most comprehensive lightning strike detector and mapping system. Accurate measurement of both in-cloud and cloud-to-ground lightning provides you with the locations that may need fire support or damage repair.
Flexible System Design
The PulseRad® system is low cost and low maintenance, keeping you financially sound. The flexibility allows you to adjust your weather station sensors to fill in coverage gaps and simplify operation. Remote areas have better range with a reduced infrastructure.
Interactive Storm Maps
This radar alternative gives you advanced information through proxy radar maps. Real-time updates allow organizations to deploy resources in response to damaging weather. No matter what climate zone you're in, our algorithms can adjust to provide accurate forecast information.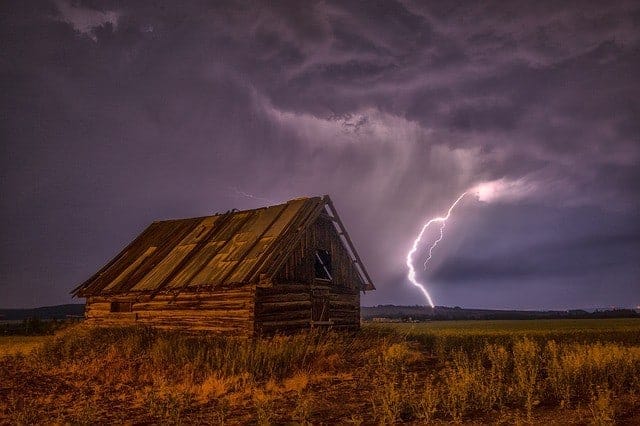 Dangerous Storm Indicator
Traditional radar may give limited to no coverage over dangerous mountain and ocean storms. Your system will warn you of the potential for a storm to generate hail, lightning, damaging winds and tornadoes. PulseRad® updates up to four times faster than other weather station sensors, giving accurate information when it's needed the most.