The growth of the internet has created a variety of different ways to learn.  From video tutorials to online learning sites, there are ways now to suit all learning styles.  But sometimes this can leave questions unanswered and if you can't find the right search term, you can be left stuck without the information you need.  This is where Studypool comes in and offers a unique service.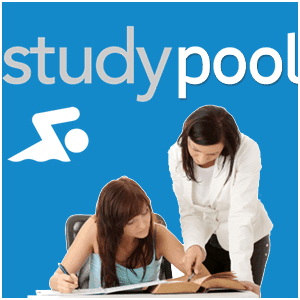 How it works
The system is relative simply and offers the chance for students to connect with tutors to answer those questions that are causing them problems.  There are thousands of verified tutors on the website so the information bank available is very wide.
Students sign up to the website and post their academic question.  Questions are free to post and a time limit it set along with a price range.  Tutors then make bids to help you answer the question.  The website will help make recommendations based on overall information on each tutor but the student can pick whoever they want.  Tutors have profiles, statistics and reviews available to check through.
The accepted tutor then goes through the problem topic and helps you understand the answer to your question.  Once you are satisfied with the information they have provided you, the student then makes the payment.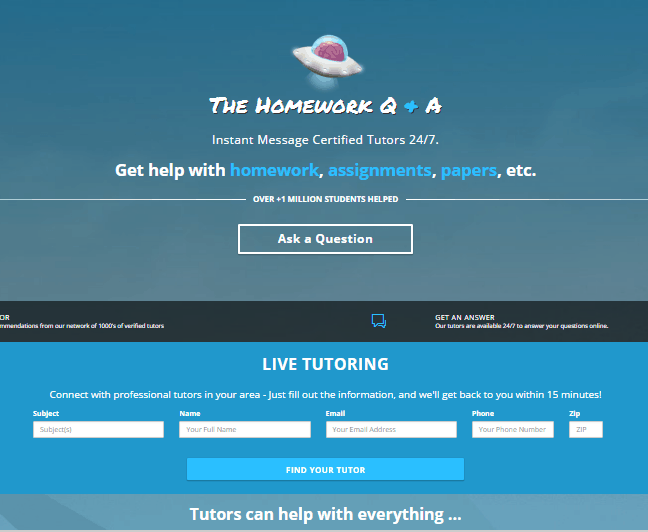 Secure and simple
Because the website takes payment, it uses the highest level of security to ensure that all personal data is protected.  All the questions and answers can also be made 100% private so no-one else can see what is being discussed.
The system is available 24 hours a day, 7 days a week so there is always someone available to provide answers to your questions.  This means that students from around the world make use of Studypool when tutors at their own college or university are unavailable.
The website has a strict process to ensure that all tutors providing information are qualified and have the correct background.  If tutors fail to live up to these standards or receive consistently poor reviews, then Studypool will remove them from the site.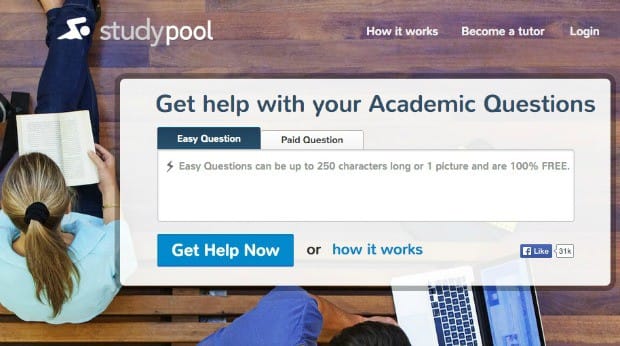 Conclusion
The question and answer system is the main feature of Studypool but not the only one.  It offers the chance for students to earn passive income through old answers that others may be seeking and even academic documents.  Once students are qualified, there is the chance for them in turn offer their services to others by becoming a Studypool tutor themselves.