If you're like me, you've had a dozen or more addresses in your life so far. Maybe even over 20, who knows. And also, if you're like me, there's always something wrong with the space you're living in. Something that just really bothers the hell out of you, some problem that you swear up and down that you will not accept in the next place you live in.
I want to talk about my ideal living space in this article. I'm going to live location out of it, for simplicity's sake. That may be the topic for discussion in another article, but for now I'm just going to focus on the space itself.
First off, for me the space has to have high ceilings. For me, "high ceilings" means they must be a minimum of 10 feet. I'm a tall guy and maybe I'm a little claustrophobic. Some modern buildings have ceilings that are even under the post-war standard of 8 feet. No thank you, not for me.  And I vastly prefer detached houses to any other type of living. I like neighbors, but I like them far enough away where I'm not aware of them all the time.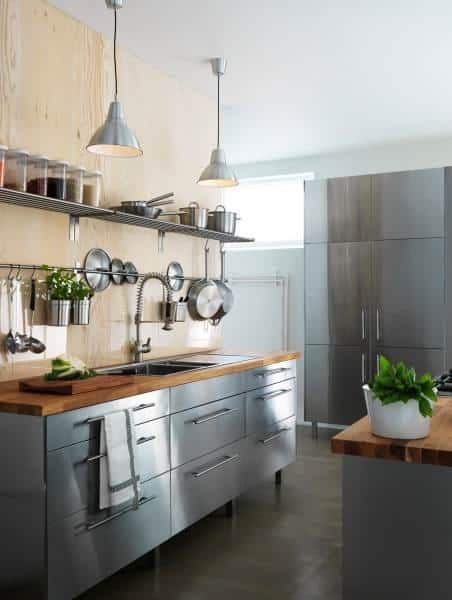 It has to be open concept, with living, dining, and kitchen in one space. It has to have a nice hardwood floor, and nice tile in the kitchen (nothing plastic please). And the kitchen should be all industrial steel (except for the chopping block), both for looks and for ease of cleaning. I like to cook, so the kitchen will be tricked out from here to the moon with a huge stove and oven, a powerful exhaust vent and the best equipment. There should also be an indoor grill with its own separate (powerful) vent. Of course, a wet bar is also de rigeur.
Since I play the piano, I'd have a nice baby grand (white) in a corner of the living room, to give cocktail parties that added touch. In the bedroom I'd have a king size memory foam bed with at least 600-count cotton sheets and memory foam pillows. Ahhh, comfort. And closet space, please. Men have wardrobes and shoes too!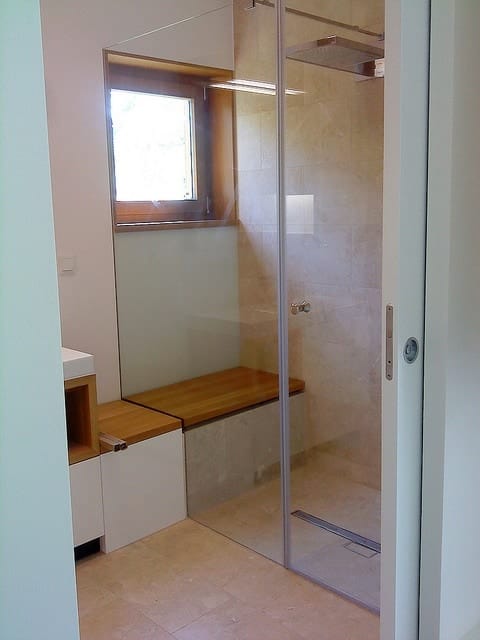 Last but not least, the bathroom. It has to be spacious, should have a heated floor, the best fixtures and a high quality mirror. And of course, a fancy Japanese toilet with remote control for everything, and a bath/shower with steam, Jacuzzi, etc. the whole works. Something like the Insignia shower cabins from http://www.insigniaoutlet.co.uk/, for example.
Now, hopefully in the comments you can tell me about some of your ideas for a perfect living space. Maybe I've made you think more about your own castles.