Phones are so essential to the modern way of life and there are so many different types of phone providers that claim to have the best deals around like the Texting apps on Fileproto. However, when going through the details of these deals, many of them seem often times similar if not exactly the same as others other than for some minor differences. Well now, this is about to change with the new affordable phone service option where talk and text is now free! Textnow is breaking all of the rules that we have come to expect from phone services. The new FREE Nationwide Talk and Text Service available through TextNow is available now for download on Android and iOS devices and comes with a variety of advantages and benefits. There are many new and exciting types of uses that a person can use the TextNow service for.
Create Multiple Lines For Your Personalized Needs
Need to stay in touch with close family members but do not want to pay all of the phone charges and fees that are normally required to stay in touch? How about adding a new phone number to your business besides your regular number for some added professionalism. Interested in having a personal number for any other types of personal reasons? The TextNow service available for download is for you. Through this service, users can create, manage, and maintain different number profiles for uses without all of the typical sign ups and fees that are commonly associated with phone services. This revolutionizes the availability of phone service to people and provides them with more opportunities than ever before.
International Compatibility
The beauty of Text Now is that calls can be made internationally as long as the user is in the Continental US. If the user is abroad calls can still be made however, wifi will have to be available in order for the call or text to go through. With the way Wifi is now that should not be a problem at all.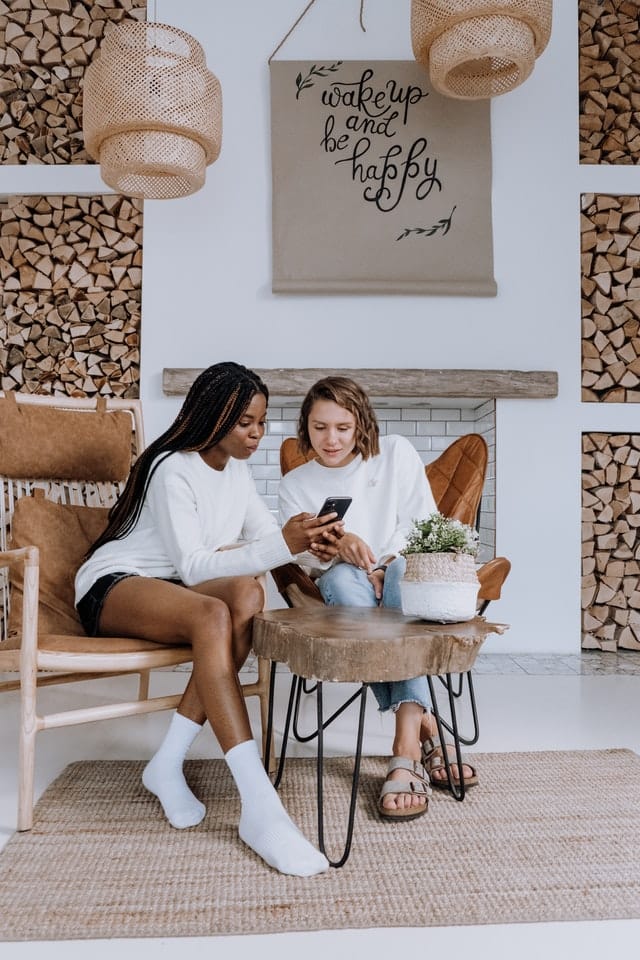 Customer Service
Some phone providers are quick to distribute their fees and taxes while providing very little in the area of customer service. The TextNow program is based on user friendliness and ease of use with a fully dedicated customer support and customer service team ready to assist in any way they can. This makes it so that users can be more assured that they will receive the assistance they need when they need it which is more than what can be said of many other phone providers.
Conclusion
There are many different ways that the new Nationwide TextNow service is changing the way people think about phone service. Often known as a difficult and hassling process, the new TextNow Phone service is revolutionizing the phone service industry by making access to phone service more convenient and affordable than ever before. This is really putting pressure on other phone providers to improve their services in these ways too. Know of any other ways that the new TextNow nationwide phone service program is useful? Let us know down below!
This article was done in collaboration with Textnow