A huge amount of people in the world are impacted by stress, with much of it coming as a direct result of events in the workplace. Each year the American Psychological Association produces its Stress in America study and the results have shown that a significant portion of the population feels stressed.
In 2011, 22% of Americans surveyed said that they experienced extreme levels of stress. While this was a significant reduction when compared to 2007 (in which 32% of people reported extreme levels of stress), that's still more than 1 in 5 people. 
It's official: We need to find new ways to de-stress and understand the importance of taking the time to relax. Here's how you can relax after a long day at the office.
Why Is It Important to De-Stress?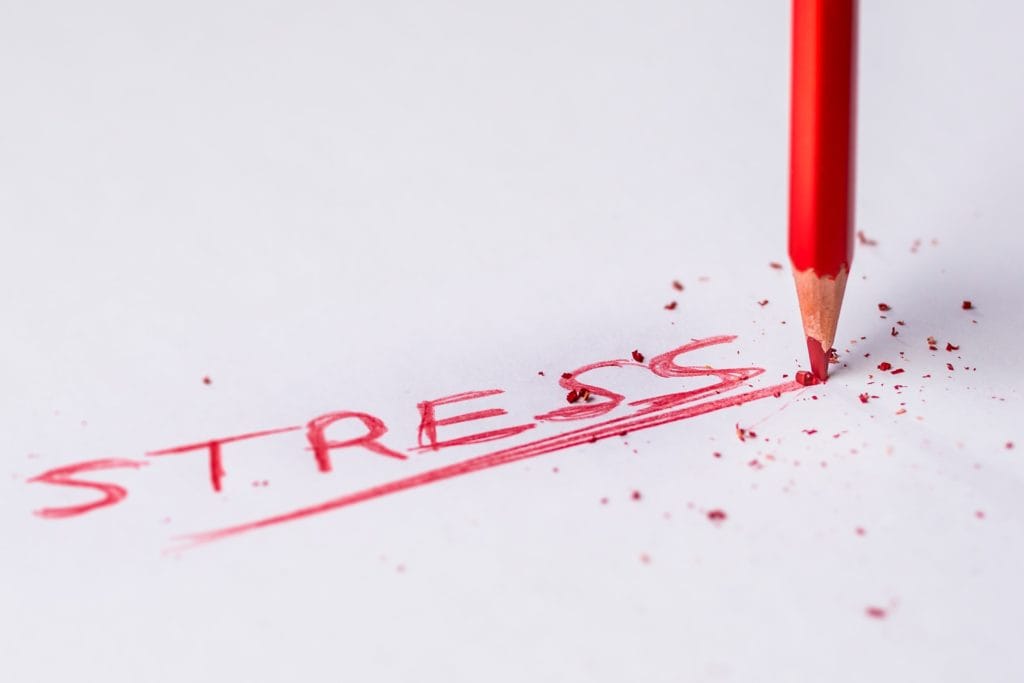 The word stress is written on a piece of paper with a red coloring pencil via Pexels
It goes without saying that taking the time to relax can make you feel good, but this isn't the only reason why you should make destressing an important part of your daily routine. According to the Huffington Post, taking the time to relax has real health benefits including reducing your blood pressure and even reducing your risk of catching a cold. Given that having high blood pressure puts you at an increased risk of having a heart attack, those are some very important benefits indeed.
There are also benefits that can actually improve your performance at work. Studies published in Science Daily and Neuron suggest that stress can worsen memory problems, whereas taking the time to relax may help you retain information better. 
How You Can Destress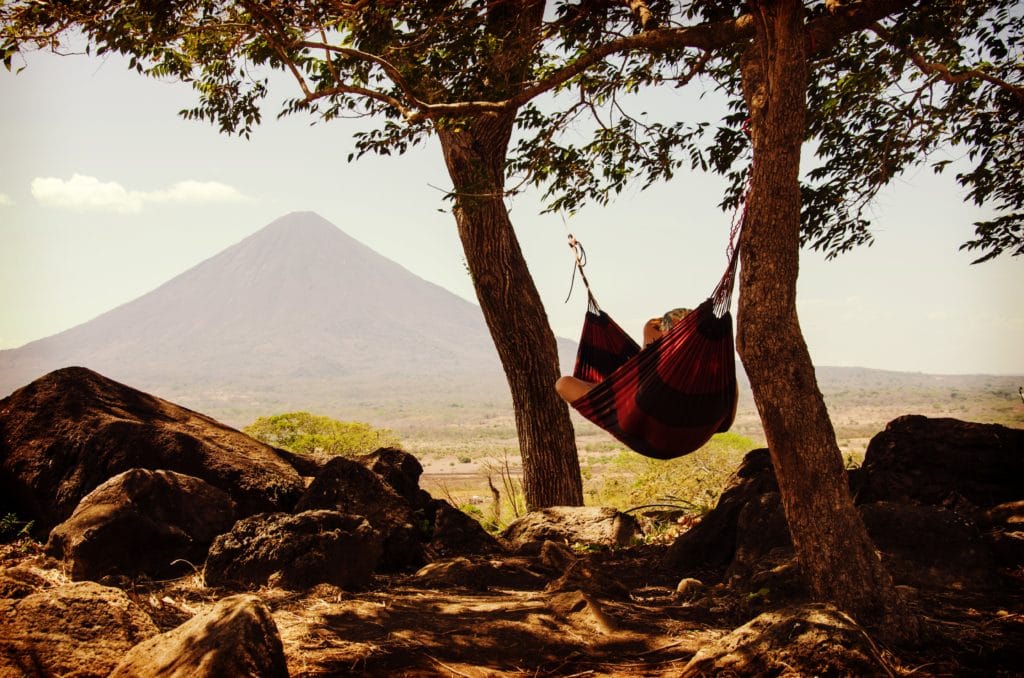 A person relaxes by sleeping in a hammock via Pexels
Destressing doesn't have to be hard work; unlike the workplace that may cause your stress in the first place. There is a myriad of ways for you to take a break and relax. One of the most popular of these is playing games. There are millions of mobile games that you can play on your smartphone or tablet including engaging puzzles such as Word Cookies and Candy Crush Saga, as well as gaming hubs such as Omnia Casino which offers access to more than 500 games for you to choose from, including slots, blackjack, roulette, and live casino games. Pen and paper games, including Sudoku and even just basic word searches are also low tech ways to de-stress and have fun if your tech has run out of juice. 
Other methods of destressing include reading a book, having a shower or even just going for a walk, enjoying the fresh air and letting your stresses fade away. 
Keep Finding the Time to Take a Break
One of the most difficult things about de-stressing though is finding the time to do so. But it's important to schedule time in your day to relax, given the benefits. Look at ways to give yourself more free time, for example by delegating errands and smaller tasks to other people and use organization apps in order to ensure that you don't waste any time that you don't need to. That way you can use that extra free time putting your feet up!