Whilst early comic book pages were filled with predominantly male crime-busting stars, a rise in feminism during the 1940s created a huge surge in female superheroes. And with a new series of Jessica Jones available for streaming on Netflix this month, now's the perfect time to celebrate the fabulous heroines that continue to feature not only in today's superhero comics, movies and TV series, but also in the slot games available to play online. For online casino you can play here now!
Here are 3 of our favourites slots you can play proving why sometimes the best super power is girl power.
1)Wonder Woman Gold
An Amazonian warrior princess, Wonder Woman made her first comic book appearance in 1941. Her characterisation was greatly inspired by the early feminist Margaret Sanger (a birth control pioneer), and Diana remains a symbol of female empowerment to this day. Formally, she's Princess Diana of Themyscira, Daughter of Hippolyta (quite a mouthful, we know). But when blending in outside of her island homeland, she goes more simply by the name of Diana Prince.
Diana made her online gaming debut in a slot from Bally Technologies, Wonder Woman Gold. The 5-reel game is based around the '70s TV series starring Linda Carter. It's a well-designed title, with a retro vibe and a selection of entertaining bonus features. Players benefit from Expanding Wilds, a Jackpot Game and a Free Spins Bonus, which they can easily gain entry to by clicking on the 'Buy-a-Bonus' button.
There's no doubt the game can see gamblers rack up some nice wins. However, not too long ago, the popularity of Wonder Woman Gold took something of a hit when a new slot – and a new Diana Prince – rocked up on the casino scene. . .
2)Justice League
In 2017, the renowned gaming software company Playtech brought out a very impressive slot to coincide with the release of DC Comics' critically-acclaimed movie, Justice League. Wonder Woman here stars as Gal Gadot on the reels alongside some other DC favourites – Batman, Cyborg, Aquaman, and the Flash – to bring gamblers an action-packed (and highly lucrative) slot experience.
Each super hero acts as a High Win Symbol and powers their own Free Games Bonus. Wonder Woman's Free Games provides an initial 7 Free Spins. Whilst that may not sound a lot, players can trigger more throughout the bonus and they also benefit from ordinary symbols transforming into Wild Symbols; this helps significantly to create more winning combinations.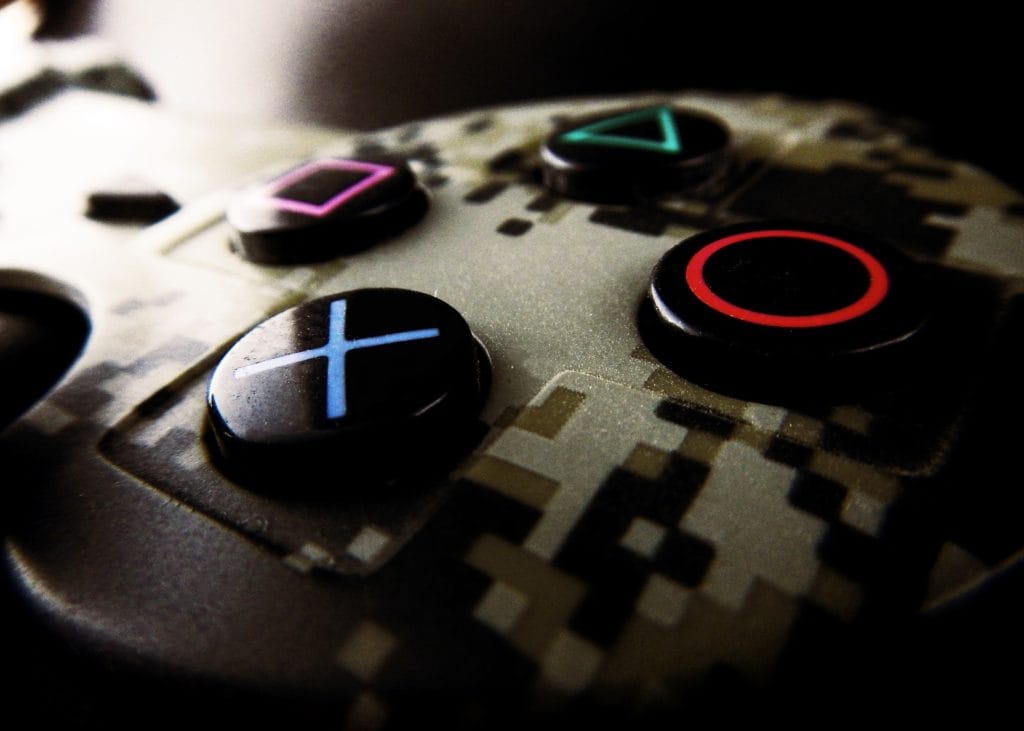 The Justice League slot is also attached to the infamous series of progressive jackpots which run across Playtech's DC titles. Players can trigger the Jackpot Bonus Game on any spin of any bet amount (though the higher the bet, the more likely it is to trigger); they are then guaranteed to win 1 of the 4 progressive jackpot prizes displayed beside the reel set: the Mini, Minor, Major or Grand Jackpot. The latter is the biggest, usually standing at well over £1 million!
3)Batman and the Batgirl Bonanza
If you like the sound of that, another game to look out for which is connected to DC's jackpot series is the 60-payline slot, Batman and the Batgirl Bonanza.
Batgirl is another great heroine in the DC Universe. She made her first appearance in a 1961 comic, featuring as part of the team of masked vigilantes (now often referred to as the 'Batman Family') fighting crime on the tough streets of Gotham City.
Whilst an early Batwoman character was heavily criticised for being little more than a love interest for Batman, Batgirl (a.k.a. Barbara Gordon Ph. D.) is the definition of a strong, independent female: she's a competent fighter and possesses an extraordinary level intelligence. It's hardly surprising, therefore, that super hero fans quickly demanded her appearance in more comic book titles.
And Batgirl's proved just as popular amongst online casino players too. She dominates one of the best bonus features in Batman and the Batgirl Bonanza: Batgirl Locked Re-spins. When 4 matching symbols are landed on the reel set's first 2 columns, these symbols lock in place whilst the player is awarded 5 re-spins. This can result in some impressive wins, and ensures the Caped Crusader never manages to overshadow the much-loved heroine.