Trade show displays are a handy tool for presenting your merchandise and products to a wider audience. There are a plethora of custom and portable trade show displays available for entrepreneurs and marketers to let people know about the specific services and product offerings. These are available in different size, colors, graphics and other features that can be customized to incorporate the particular requirements of the promotional plan. Portable displays are compact and can be easily transported allowing for easy storage and usability while custom displays can be configured to conform to the different requirements for large and small floor spacing.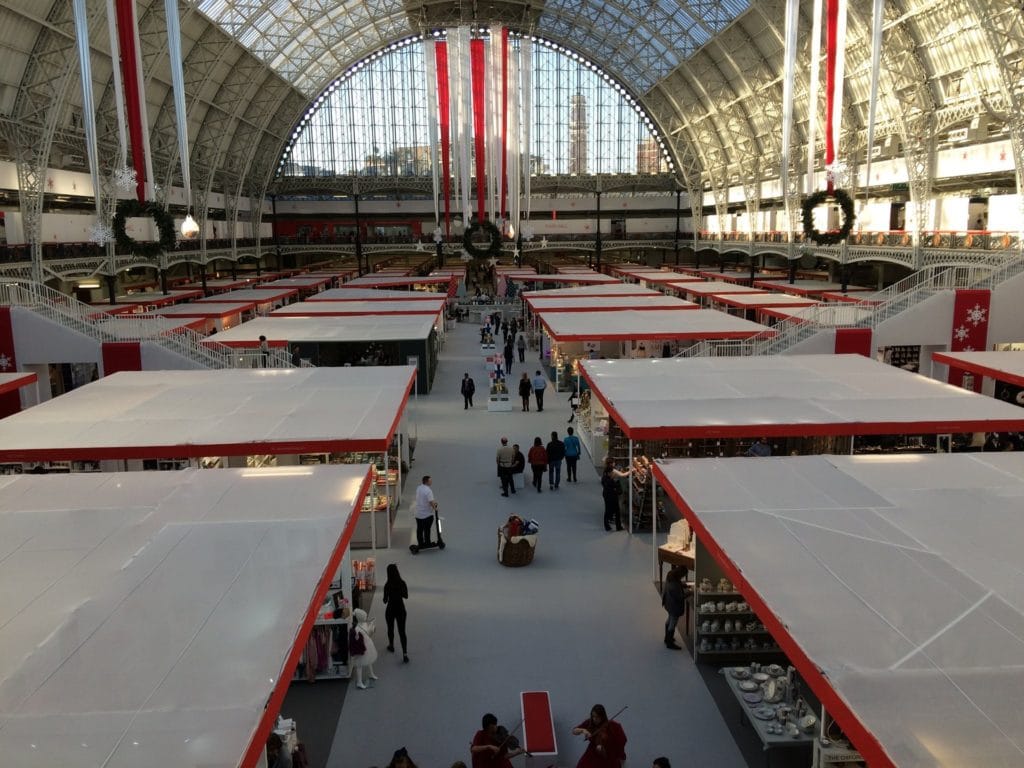 Custom Displays
Custom Displays for a Large Floor Space
The custom trade show displays are best for a large-floor plan providing great flexibility and space dynamics to present different promotional material for your brand. These displays are particularly crafted to address the requirements of heavy floor traffic and a larger audience. Since these provide a huge display area for marketing your products, they can be used to present merchandise on a grand scale through a creative design process that makes best use of floor space and the display type. You can have a professional firm such as
ExpoMarketing
customize and build a trade show display of any size along with on-site management services like installation and dismantling.
Custom Displays for a Small Floor Space
Selecting the best custom display for your trade show and designing it is as interesting as looking up a
tech gift for winter
. Small-floor custom displays are usually small ranging from 10'x10' to 20'x20' in size. These are best adapted for trade show booths and offer a convenient and affordable means of presenting important marketing material in the most effective and creative way. These are easy to transport and handle, with low shipping costs, and the upkeep needs only a one-hand assembly.
Portable Displays
Pop Up Displays
An inexpensive form of portable displays for marketers and entrepreneurs, these are lightweight and compact, but offer a full-scale backdrop
.
The
background for the display can be customized through the use of creative accessories and design ideas for graphics and promotional content to attract more visitors to your booth at the show. Exhibit down light-work, graphic panels on the expandable framing system and vibrant colors for graphics come handy when setting up a pop-up display to showcase your brand. Since the display is light and portable, it can be easily shipped to different locations requiring no special tools for assembly.
Tension Fabric Displays
Tension Fabric displays provide a flatter or delineated background for presenting different promotional items in the most creative manner. These are a great display solution for fresh exhibitors or those looking for an affordable yet easy-to-setup unit. The space can be used to highlight the brand's universal selling point and key products through brilliant graphics and eye-catching design accessories. This type of portable structures make use of an aluminum frame with a stretch fabric cover which can be
used
to add screen printed graphics, illustrations and voguish down-lighting for a brilliant effect. You don't need special equipment to set up a portable display unit like this, as it can be assembled in only an hour.