Are you currently considering a civil engineering degree but aren't sure if it will offer you the future you want? Are you curious as to what that civil engineering degree will allow you to do career-wise? What about the future of the field, what is the job outlook and salary outlook? Choosing the right degree for your future is a big decision that shouldn't be taken lightly. This is why research should be done, as well as a little soul-searching about what is right for you.
Here, we'll take a look at what you can do with a civil engineering degree, as well as the job predictions for the field.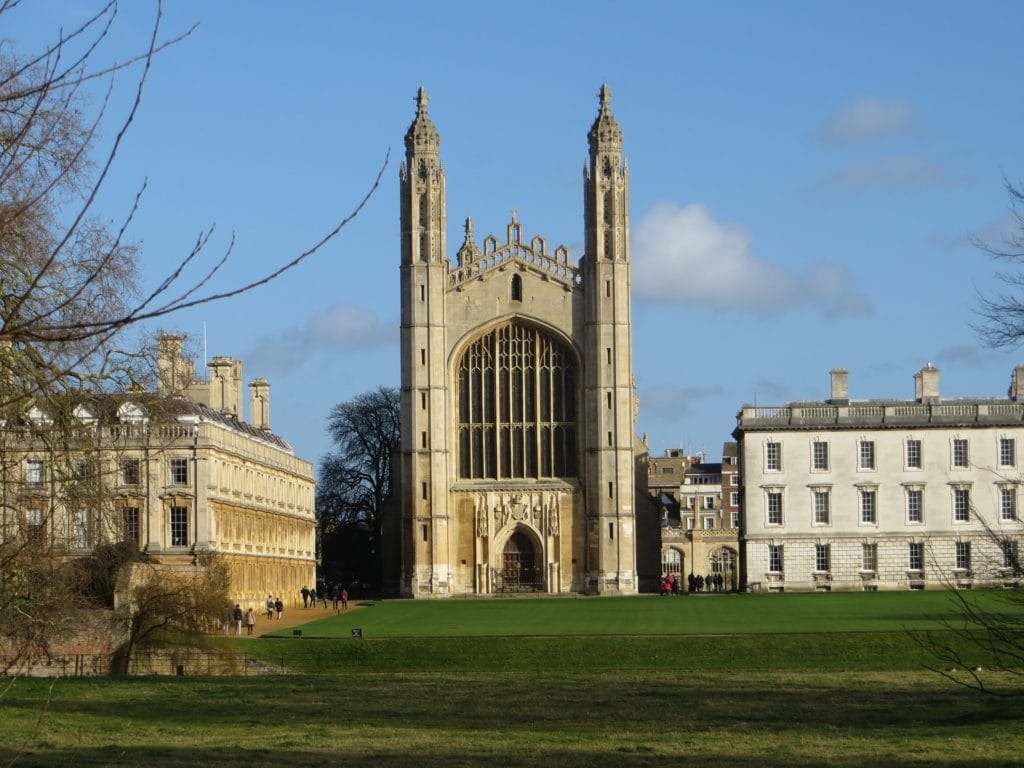 The Most Common Jobs
When first considering a civil engineering degree, you may not realize just how many jobs it can prepare you for. In fact, there are a number that the degree directly relates to, and another group of careers where your degree can be useful.
Those careers that your degree will directly prepare you for and be needed in order to break into the field include such positions as:
Consulting civil engineer

Building control surveyor

Nuclear engineer

Contracting civil engineer

Site engineer

Design engineer

Water engineer

Structural engineer
Besides these careers, there are a handful of others where your civil engineering degree isn't required but can certainly help you to break into the job. These include such positions as a sustainability consultant, quantity surveyor, building services engineer, patent attorney, engineering geologist, construction manager, and an environmental consultant.
Now keep in mind that besides your degree, many of these jobs will also require work experience. Not all of these are entry-level positions, so you may find you need to work your way up to these jobs. This list at least provides a look at what can be accomplished over time once you have that civil engineering degree.
Job Outlook for Civil Engineers
Now as far as the job outlook goes, this is a field with some promising numbers. According to the United States Bureau of Labor Statistics, civil engineering is growing at an above-average rate. Over the next eight years, it is expected to grow by 11%. For those entering the field, the median salary in 2016 was $83,540.
In order to work in this career, you will need your bachelor's degree, which can be achieved through such schools as Norwich University. The Norwich University masters in civil engineering degree gives students the option to choose from four different concentrations, which allows them to get a more in-depth educational experience. They can choose to focus on structural engineering, environmental/water resources engineering, geotechnical engineering, or construction management engineering. Students who study one area can then specialize as an "expert", which can make them more employable.
Plenty of Options Available to You
A civil engineering degree is one that is able to open all kinds of career doors, giving people the ability to really pick and plan their future.