While LinkedIn may not be one of the most everyone's social media platform of choices, it is incredibly popular for business and networking purposes. Users turn to LinkedIn to build their brands, bring in leads to their companies, launch new careers, and the like. With so many people looking to LinkedIn to make a major change in their professional lives, standing out on the site can prove challenging.
Linking Up on LinkedIn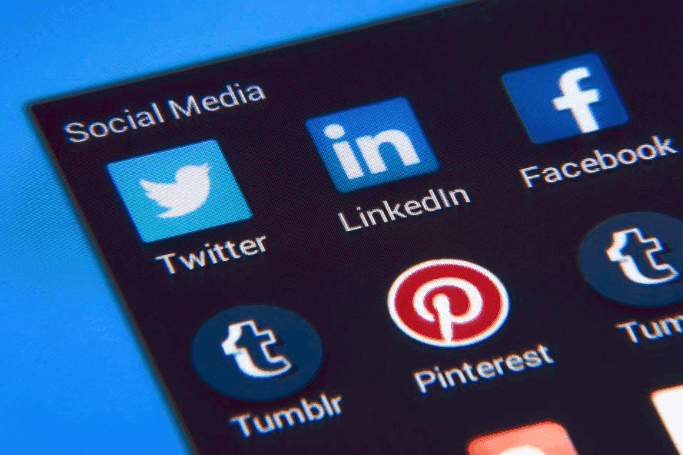 Standing out on LinkedIn is the best way to take full advantage of the platform. Whether you are looking to connect with a fellow colleague, become a leader in your industry, or find new leads in your professional life, LinkedIn is the perfect place to do that. However, the only way to get the most out of your LinkedIn experience is if you become more than just another profile. Before you start off on the crazed LinkedIn posting spree, take a moment to analyze your social media habits and the quality of your content. Are you posting frequently or not at all? Are the posts on your page unique or are they watered down run of the mill posts? If you want to up the ante in your industry, read on for the best strategies to ensure that your LinkedIn profile stands out.
1) Brand Yourself
The last thing people want to see on LinkedIn is the same boring titles and job descriptions. A real way to set yourself apart is focusing on creating catchy versions of the traditional descriptions that are already used on LinkedIn. Whether you are going for humorous or clever, using a unique title will undoubtedly inspire users to take a second glance at you. Another way to personalize your profile is creating eye-catching content like videos, surveys, and other posts that encourage engagement and connect with users in unique ways. Click here to see how to send Linkedin video messages.
2) Be an Influencer
Becoming an influencer isn't as difficult as you think. Using the proper tools and methods to maintain and update your LinkedIn account will make all the difference in how effective you are at reaching people. If you constantly put out new, quality content, you will find that you can reach a lot of people and instantly become an influencer. Try using software like Sprout Social or Buffer to stay on top of all your social media. With these programs you can easily queue up posts for months or weeks at a time, scheduling your posts for specific dates and times. Make it a point once a week to create content for your brand.
In addition to creating your own great content, it is also a good idea to share others' content. Look for content that is relevant to your brand's identity. With shared content, you'll be able to strengthen your relationships with the original poster as well as their followers. Be sure to like posts and leave comments to increase your engagement as an influencer on LinkedIn.
4) After Business Cards, Connect with LinkedIn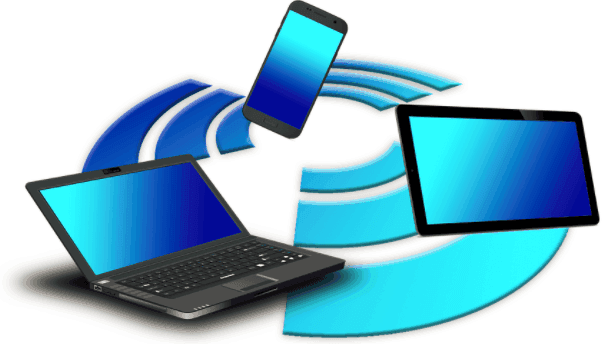 LinkedIn is the best way to connect the dots after collecting business cards. Once you make that connection in real life you'll want to make that virtual transition as quickly as possible. Keeping an ever-growing collection of business cards will only become cumbersome. After connecting on LinkedIn, you'll be able to downsize your card collection, making sure the rest of your interactions stay on the Internet. Additionally, you may want to send a follow-up email after a real-life introduction. This allows you to stay at the forefront of your new colleagues' minds, making you stand out both in the real world and on the web.
4) Become Accessible
Keeping up with every other social media platform is pretty hard work—adding LinkedIn to the mix only makes thing more difficult. However, the best way to make sure you are prominent on LinkedIn is to always be easy to find. You can start off by customizing your LinkedIn URL. With a 
URL that is unique to you, people will have no problem searching for you, whether it be on LinkedIn or on the Internet in general.
In keeping with staying accessible, sometimes it is helpful to make the first move. If you have noticed that people have been visiting your page, it is a good idea to take a moment to reach out to them. By starting the conversation and taking the initiative to introduce yourself, you will easily be able to set yourself apart from the typical LinkedIn user.
5) Find Out What's Trending
Staying relevant means keeping up with new trends. Of course, it's impossible to stay on top of everything, but making an effort to is all that is necessary. The most consistent users that keep track of the trends use specific tools and software to search through posts and various updates to find the most relevant connections and information. These tools will help you figure out what topics you should focus your content on. This will help you strengthen your presence on LinkedIn as well as many other social media platforms.
The time you spend sprucing up LinkedIn profile will allow you to take full advantage of this powerhouse social media platform. By following some of the most popular strategies, you can easily stand out on LinkedIn without any excessive effort. As you continue to develop your profile, you'll be able to better assess how to fine tune your content and networking skills to guarantee the best results.