Valentine's Day is around the corner (we apologize for the reminder), we're really not here to rub it in, rather, we are here to make the day a little (maybe even a lot) easier! As we all know, the best way to possibly drown our sorrows is either finding happiness at the bottom of a wine glass while surrounded by our girlfriends; eating a full tub of ice-cream all on our own; or binge watching feel-good movies that make us believe in love again and remind us of our girl-power. And trust me, as much as our male counterparts try to look tough on February 14th, you can bet your bottom dollar they're trying to distract themselves too. They'll be doing some sort of activity like paintballing or bar hopping with the boys. Thankfully, for us ladies who love some old-fashioned entertainment, it's become so much easier to get our hands on some quality content. With the likes of Netflix - there's no excuse for boredom - or feeling alone.
Seeing as Valentine's Day is fast approaching, the quicker we get into gear and start preparing ourselves, the better. That's why we came up with a list of the most binge-worthy Netflix films, series and shows that are not only feel-good, but leave us feeling like we're quite okay, whether we have a significant other or not.
Films
Bridesmaids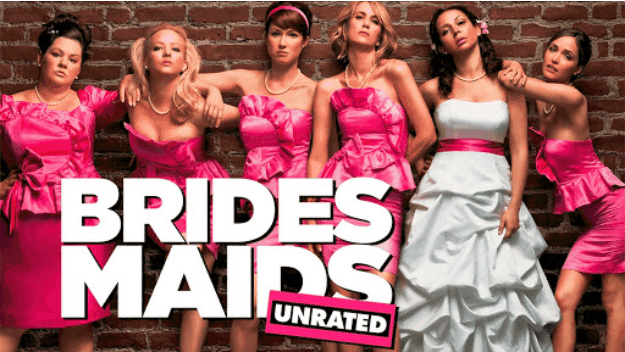 Bridesmaids, ah, an all-time favorite! Whether you're the single gal who's always the bridesmaid and never the bride, or whether you're the one getting hitched, Bridesmaids is the ultimate chick flick that every girl can relate to. To add the cherry on top, this movie is possibly one of the funniest chick flicks ever made; and while there are some moments that are painfully relatable, there are countless scenes that'll get your stomach aching and eyes watering from all the laughs. What I love most about this movie is the way the main character, Annie, finds herself and realizes that she's valuable and enough, no matter her title. And, surely, we all need to be reminded of that, especially on Singles Awareness Day!
Sex and the City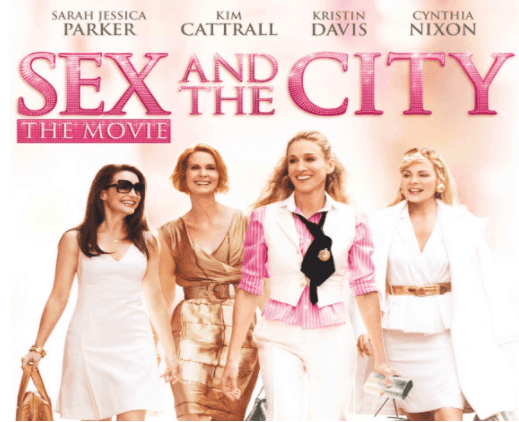 Sex and the City is another classic that us ladies will forever hold dear. This showstopper is filled with all things fabulous: love, labels and everlasting friendship. The film is set in New York City (every city-girl's dream destination) and follows the life of Carrie Bradshaw and her three best friends, who are all trying to navigate their way through New York's complicated dating scene - while juggling careers and the ups and downs of life. Sounds rather familiar, right? Sex and the City is a film that makes us laugh, cry, cheer and feel proud to be women - a must watch, feel-good film!