In the changing lifestyle and economical conditions of the world, having a financial assistance is a lot of relief for every person. This is the reason people turn for loans to fulfill their needs and get a financial help in times of need. There are different types of loans. Some are specifically provided for a certain need, and some are provided as general loans. When it comes to the specific type of loans, they restrict the user as the fund raised cannot be applied to any other need. This is the reason people demand for general loans. One of the best types of general loan is personal loans. Whether you want to go on your dream vacation, buy your favorite jewelry, or get your dream wedding arranged the personal loans can always be your companion. So sit back and read all the information on personal loans below.
Know more about personal loans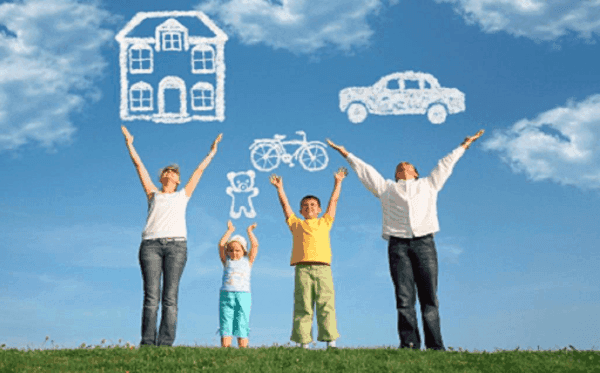 Though everyone in the world knows what personal loans are, but if you are taking the loan for the first time, you must know about them. Banks and lending companies provide personal loans to those in the need of funds for making an investment, financing car repairs and even to consolidate the debts. In other words, personal loans are general purpose loans that can be taken tom fulfill any financial need. They can be used for wedding, paying bills, for education purpose and many other things. There are various personal loan lenders from where you can get your loan approved but make sure that you get the right amount with reasonable interest rates. There is a lot more to know about these loans so keep reading!
Are there any types of personal loans?
In Singapore, any loan can be categorized as term loans as all of them come with a fixed period of repayment. There are banks which provide the loans for different time period and purposes which categorize the personal loans as well. There can be different rules and interest rates as well as returning period which may differ the type of personal loans. Therefore it can be said that there are various sub categories or types of personal loans as well. Some of the common types of personal loans are given below:
Cash advance loan

- this type of personal loans is more like payday loans. It will allow you to borrow some amount of money before you have received your monthly salary. This type of loan generally comes with high interest rates.
Short term loans

- as the name suggests these types of personal loans are available for the shorter period.  These are perfect for small business having issues with their cash flow. This loan has flexible lending rules, and its credit checking is also loose.
Payday loans

- if you are in need of short amount of money for a shorter period of time then these loans are the best.  They are used to fulfill unexpected or urgent financial need and can be repaid within thirty days of taking the loan.
Education loans

- these loans are specially made for the students and are also known as student loans. These are used by students to pay their college or tuition fee or for affording the living expenses at school or college and study material like books.
Business loans

- this type of loan depends on the borrower and has no definite rate of interest. These types of personal loans are convenient, assessable and are used to solve the cash flow problems of a business. It is lent to the businessmen, a small group of individual carry out any kind of business work.
Vacation loan

- if you are planning to go on your dream vacation then this is the right option for you. As you could have understood by the name itself, this loan is used to fund the vacations, and you can start with your payment right after you have returned from your dream trip.
Renovation loan

- this loan is very helpful if you have to make any kind of immediate renovation in your house or office. These loans are available, for renovation, repair, and decoration of your house. However, these are given on the basis of the good credit rating of a person.
These were some of the types of personal loans available. After reading about these types, you could have understood how helpful and versatile these loans can be. So, if you are thinking to go for this type of loan, you must first take a look at its rate of interest and other fees too.
Rate of interest and fees for personal loans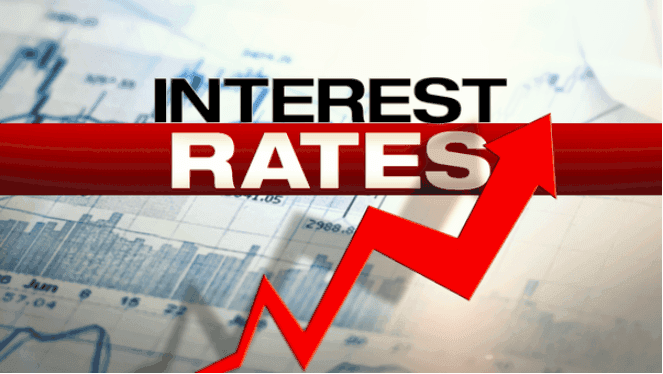 The rate of interest charged for the personal loans is not same at all the lenders and banks. If we take the average, then the rate of interest at the banks of Singapore lies 4.5 percent to 8 percent. However, this rate can also change depending upon the time period of the repayment of the loan. If you are taking longer time to repay the borrowed money than the rate can be higher and vice versa.  Besides the rate of interest of the personal loans, there can be other related fees as well. Some of the types of fee associated with the personal loans are disbursement fess, late payment fees, and fees for transactions in foreign currency. There are other fees like modification fee also.
This means that the rate of interest is not the only thing that you have to repay the principle amount. The type of additional fee charged also depends on the bank or lender of the loan. Therefore you must make all the considerations before borrowing the loan.
Things to look out before taking the loan
Taking a loan is not an easy hob as you must keep all the considerations in mind to save your interest. To get a good and safe personal loan, you will first have to see whether the credit score is important or not, the loan payment period, the interest rates, the additional fees, type of lender, etc. after considering all this you can easily go for the personal loans. Hope you have most of the knowledge about personal loans.