If you're a fanatic when it comes to online gaming and tech trends, chances are you can hardly wait to see what the future has in store. Rapidly changing technology means that the industry is developing at an exciting rate, so what can we expect to see in the years to come? Today we look and tech trends and online gaming to provide our five predictions for the future. Hold on to your (gaming) seats!
1 - VR becomes accessible
If you've always dreamt of ditching online poker and jetting to Las Vegas to mingle amongst the poker players competing for millions in the World Series of Poker – soon you might not even have to shell out for the plane ticket to do so.  If you do choose to play online than make sure to check out Colossus Bets bonus code.Virtual reality technology is undeniably impressive but at the moment, it's also a little pricey! This looks set to change moving forwards and we should expect to see headsets becoming more affordable, thus making it more accessible to a wider audience.
2 - Single and multi-player worlds combined
Gone will be the days where you have to switch between games depending on your mood. Instead, expect to find more and more games offering both single and multi-player options. Games like The Division and Destiny released in 2016 have hinted at what might follow, and this year we'll see the combination defined further in Destiny 2 and Mass Effect Andromeda. Moving forward we should expect all games to offer both – enthralling online worlds, and well-crafted storylines.
3 - More and more augmented reality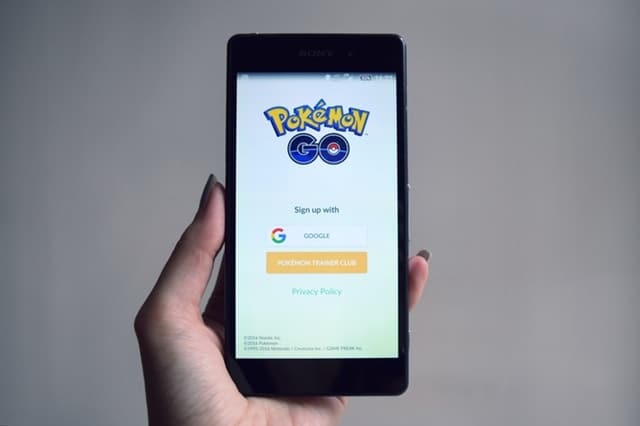 Go on then, we'll admit it – we were sucked in to Pokémon Go just like the rest of the world. Moving forward, expect to see all of the gaming brands striving to emulate the same international success. One minute it's cute little Pokémon we're searching in bushes for in the park – next, it could be zombies, monsters, murderers – the whole shebang!
4 - Mobile gets better!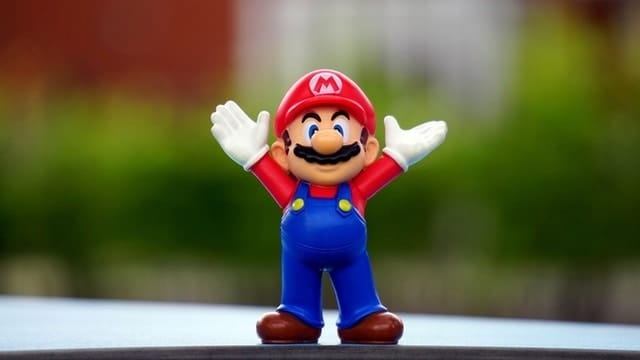 As mobile technology continues to improve, so will the games that you can play whilst out and about. In 2016, blockbusters like Fallout Shelter and Super Mario Run made the leap to mobile and reviews were glowing. Expect higher numbers of the games you're used to playing from the comfort of your couch to be available on mobile.
5 - Audience participation
You must have heard of the Twitch Plays events, which have effectively changed how people feel about the possibilities of streaming. Millions of players are set to broadcast their gameplay on to Twitch in the coming year. The more people that come to the platform, the more gaming companies are expected to tap in to the features that Twitch has developed to enable audience participation. Moving forwards we'll see all broadcasters being able to invite viewers to join in, and overlay stats to showcase their talents. More excitingly, there's a new feature called Stream+ that allows those watching to change the course of the game they're watching through online polls.