The enthusiasm we have for wearable tech shows no sign of abating so it looks that 2017 will continue to see big names and small releasing their own products that we can wear and do more with.  Not content with a watch that tells the time, we want smartwatches or fitness trackers that can tell us everything from distance travelled to heart rate.  But which ones are looking a good bet for 2017?
Great value fitness tracker – Activity Tracker I5
The Activity Tracker I5 from Toprime is one of the better value versions of the fitness tracker currently on the market and is already receiving a lot of positive customer reviews.  It contains a built-in charger plug where you push out the wristband and plug in the charger.  It works with Android and iOS and offers features such as being a smart camera as well as a multi-function fitness tracker.
Easy connectivity fitness tracker – Garmin Vivofit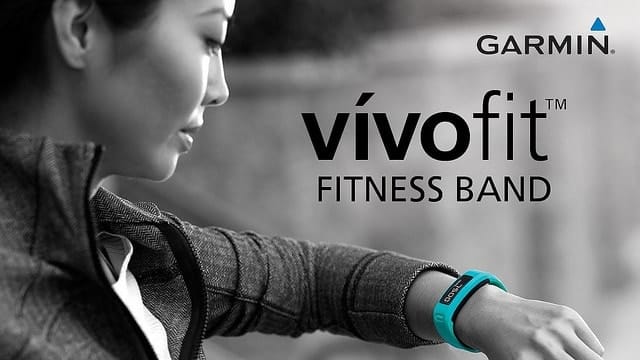 From the makers of the popular sat nav systems, the Vivofit is an elegant and lightweight fitness tracker that is waterproof and includes a heart monitor.  As well as the standard features such as goal setting and tracking, the Vivofit monitors the time and quantity of your sleep.  So if you have a little nap while sitting with your feet up across the deck chairs in the back garden, the device will factor this into your sleep schedule.  It also wirelessly connects via Garmin's online fitness community to track your progress.
Smartwatch – Sony SmartWatch 4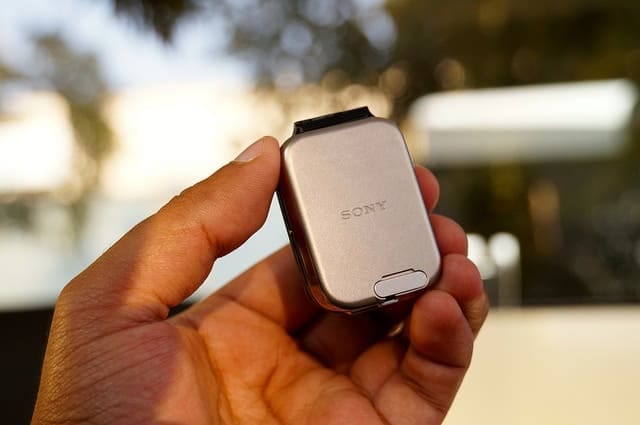 The Sony SmartWatch 3 has been one of the success stories of the smartwatch era and there are firm rumors that 2017 will see the fourth generation of it released.  One improvement that the watch will offer is the ability to use Apple Pay to pay for shopping by the flick of a wrist as well as a built-in speaker.  The design looks set to be slimmer and may include fast charging technology.
Other trends for 2017
While fitness trackers are a familiar wearable, healthcare trackers are more comprehensive and look set to make their debut next year.  These can do anything from monitoring newborn babies to monitoring adult's blood pressure.
Smart clothing is another trend that is being worked on and may see a launch in 2017.  This includes biometric shirts with heart rate sensors built in as well as contact lenses that can project images straight into the eye, James Bond style.