iPhone users have had problems restoring broken or deleted files from their iPhones or iPads for some time now. Losing valuable data has been an issue for a lot of consumers in the past but this is changing. Enigma-recovery.com  is an iPhone data recovery software program that brings a complete data recovery option to the table. It is the first software to give iOS device users complete control over the backup and restoration process.
If you have ever accidentally deleted vital data out of your iPhone or iPad this advanced software can help you. Enigma can allow customers to retrieve lost files from the iTunes or iCloud backups on your iOS devices. Users can select to export or restore the data. This involves important file types such as deleted messages, recent call history, contacts, calendar objects, notes, pics and videos.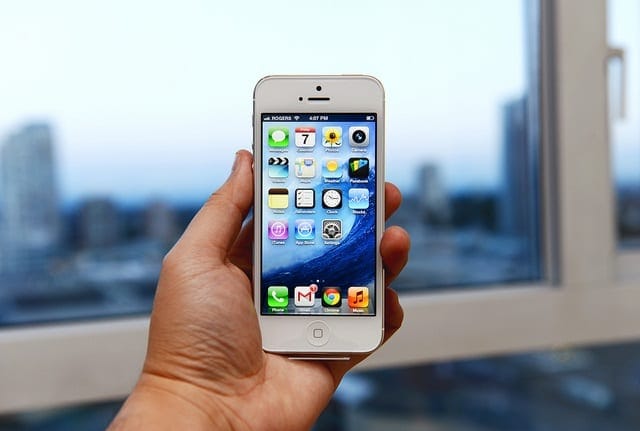 Designed to work hand-in-hand with the free restore app. Enigma recovery helps you to extract the items you want from your backups and push them onto your iPhone, iPad or iPod touch. Similarly to this, you may export records out of your backups to your Mac or Windows PC. In other words, you will have your own version of the information in various usable formats.
Even if your iOS device has been stolen or damaged, this software will use your iTunes back up to locate and restore critical documents to a brand new device. Recover essential data without your phone with the aid of your iTunes or iCloud backup file, should you have one available.
Never Lose Essential Information
The Enigma software program is the first of its type. It has pioneered a new iPhone data recovery approach that has solved problems iPhone customers have had to put up with. Enigma has already recovered over 1 billion deleted data files from iOS devices. It is available to download now on both Windows and Mac computers.