When home gaming consoles first went mainstream back in the 1980s and '90s, there was an undeniable stereotype that accompanied avid players. They were loners, they barely ever saw sunlight and, most importantly, the vast majority was male. However, as video games became more common throughout society, almost every single stereotype surrounding gamers began to disappear. Now, gaming is very much a social activity that can be adopted by anyone, anywhere and yes, of course that includes girls, as we have known all along but the world needed to be reminded.
In fact, according to recent research, 52% of gamers are women, and while this may be somewhat due to the phenomenal success of mobile gaming, that's not the full story. Another report published by Quantic Foundry earlier this year revealed that women get involved in a variety of different games. The most popular genre amongst women was easy-going games such as Bejewelled or farming simulators such as Happy Days. These sorts of titles are very much thought of as casual games by the gaming community, but the amount of time and effort that players put into these games is often equivalent to time spent playing more hardcore titles.
Following the more casual games, which often come in the form of apps of Facebook games, women enjoy puzzle games as well as atmospheric exploration titles and interactive drama titles. Interestingly, when it comes to MMO fans, 36% are women. Perhaps unsurprisingly, the least popular genres amongst women were sports games, FPS titles and racing games. Saying that, if any of you ladies (or men!) are looking for a good racing game that's actually pretty fun, we'd recommend checking out the Burnout franchise.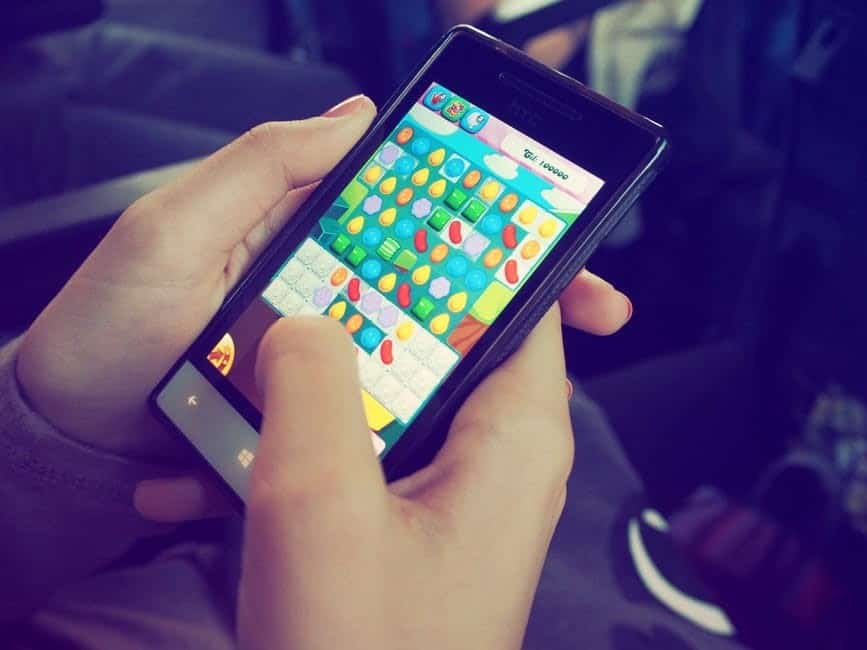 Of course, gaming is not limited to consoles and handheld devices as there are now plenty of online gaming titles and communities women can get involved in. One particular sector that women seem to be predominantly interested in is the iGaming industry – otherwise known as online gambling.
According to an Optimove study, approximately one-third of registered iGaming players are women, something that is causing new games and online casinos to become more female friendly. Meanwhile, eSports betting sites such as Master Mazuma are including online games such as League of Legends and Overwatch - both of which have strong female characters throughout - among their top titles. For savvy gaming fans that wish to get in on the action, Master Mazuma is currently offering a number of promotional offers for anyone who pre-registers, which you can read more about here.
Unfortunately, not every stereotype surrounding gaming has completely disappeared. For many, the idea of a "~true~" gamer is someone who plays Call of Duty or Mass Effect for hours on end and knows every single detail about large franchises such as Final Fantasy, Fallout and The Legend of Zelda. Thankfully, as the market shifts to accept this new reality where women are just as likely to pick up a game as men, our demographic will hopefully be represented in the world of gaming. After all, it doesn't seem as though we'll be disappearing from the community anytime soon.