Most of us don't gamble online. Although the number of people, who do use the internet to bet on sports or play at digitised casinos are growing year on year, the online gambling world is still an unknown to the majority of people. While we're not about to suggest that everyone should go out and start gambling online right now, there is one specific aspect of online gambling that it's worth any internet user thinking a little about – the deposit and payment methods available.
Online gambling and online payments have pretty much grown up side by side, having both appeared in some form in the first iterations of the internet. Owing to a reliance on each other for revenue, they have informed the way each has developed over the course of the last couple of decades.
Most recently, the growth in mobile technology has seen both developing innovative ways to work with and serve the other. It's safe to say that online and mobile gambling have shaped online and mobile payment methods almost as much as mobile payments have shaped online gambling.
So drifting back to the initial question we started out with: how exactly have mobile payments changed the way online gambling works and is that change entirely for the better for players and the industry?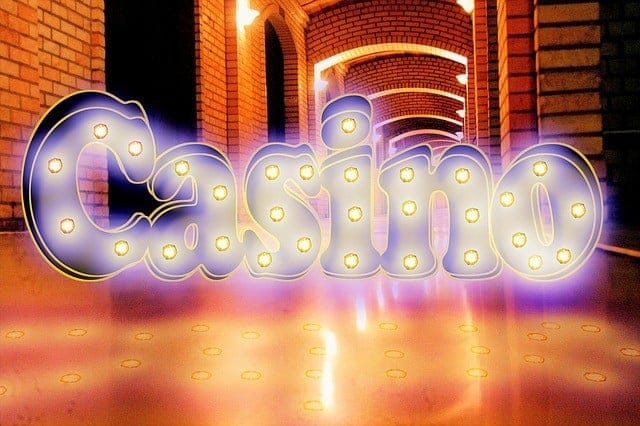 Defining 'Mobile Deposits'
In both the worlds of online gambling and the internet more generally, there's a certain level of ambiguity that arises when talking about the abstract idea of 'mobile payments'. The problem really is about how you define mobile payments – whether any payment that can be made using your mobile phone can realistically be considered a mobile payment (e.g. using a credit or debit card on a mobile app), or whether you mean more specifically payment methods which are designed for the express purpose of paying through your smartphone.
When we're talking about mobile deposits at online casinos, what we're talking about is the latter: payment methods which have been tailor made for this particular use. More specifically still, if a casino advertises itself as accepting mobile payments, it usually means that it accepts deposits via premium SMS payments.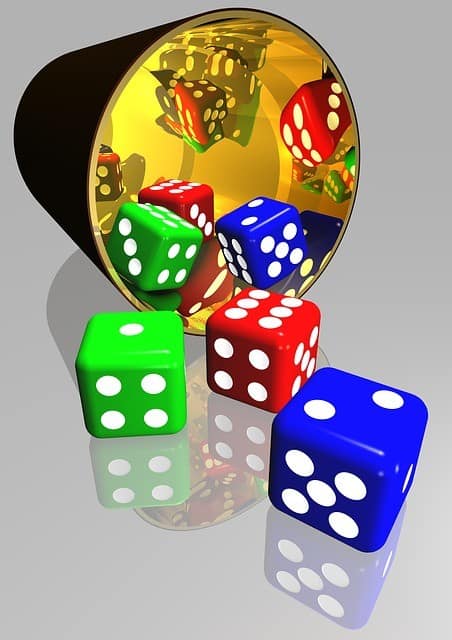 Understanding Premium SMS Mobile Deposits
While there are plenty of payment methods, which were made specifically with mobile gambling in mind – thinking along the lines of e-wallets like Simpler, Trustly, and even the mobile version of PayPal which all did away with the need for entering long card numbers and require only login details – the only truly mobile based payment option is premium SMS deposits. This is because these require only a mobile handset with access to phone credit or a monthly bill, from which the value of the deposit will be drawn.
Since their inception, it's been obvious the impact that mobile phone bill deposits would make, so much so that industry commentary sites like Android Slots have been championing them for years, and most new mobile casinos which expect success will feature it as a payment option. There's basically no one within the industry who would deny the benefits of premium SMS mobile payments.
The popularity of the payment option arises both from its simplicity, its ease of use, as well as its innate, inbuilt security features which make it completely safe to use. It requires only your smartphone in order to allow payments, and takes only a couple of steps to be authorised.
This completely cuts down on the time it takes to make a payment, and removes the bothersome need to laboriously enter card or banking details, the difficulty of which is compounded by the use of a touch screen.
Though payments are easy to make, it's also super secure for players to use this payment method, as various security features make it impossible to steal money or banking information from those using it.
What's more, there are fixed limits – set by the network service providers – which make it impossible to overspend using the method. While this isn't ideal for the big gamblers who want to be depositing hundreds of pounds at a time, it's ideal for casual players who simply want a convenient route to a quick flutter.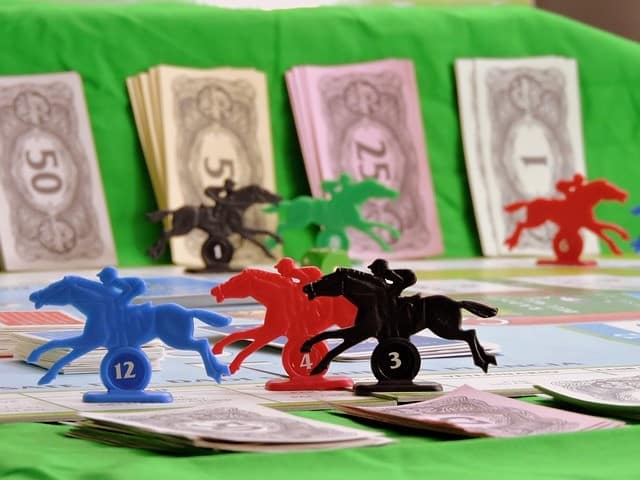 The Dark Side of Mobile Payments
Not every revolution is entirely good, and the growth of mobile payments in the online gambling industry has its fair share of drawbacks for both consumers and operators. As far as operators are concerned, the news is overwhelmingly good. If you had to pick out one aspect of mobile payments that may cause them chagrin, you might point to the fact that the relatively low limits may cause them to have lower value players, but this is surely balanced out by the higher quantity of people able to deposit.
From the depositors' point of view, it's true that mobile payments have made it easier than ever before to top up your casino account, and while that's great news for the casual player, for the gambling addict, it can prove to be a slippery slope.
The fact that the payments are instant and don't require any access to credit or debit cards means that anyone can use them, and the ease of making the payment means they're dangerously attractive to those with a gambling problem. Moreover, because you're essentially borrowing money from your network service provider, it may just be creating a new issue of you being unable to pay back what you owe.
The Endurance of Mobile Payments
In spite of the drawbacks of some mobile depositing methods in the online gambling industry, it seems that they're here to stay, and only set to get more prevalent over the coming years, as a higher proportion of online gamblers turn to mobile to fulfil their needs.
The only way that mobile payments will become less relevant and stop having such a transformative effect on the gambling industry is if we were to see another shift in the way people access gambling as big as the growth of mobile.