While console gaming has its fair share of adepts, the almighty PC still reigns supreme when it comes to cutting-edge graphics and multiplayer experiences. That's because the technology behind personal computers has progressed exponentially in the last few years, leaving us with games that are more realistic than ever before. But while games in this day and age are getting more and more sophisticated, they remain just as fun as they ever were, as the upcoming crop of must-buy titles can surely attest to:
Outlast 2
Just like its 2014 predecessor, Outlast 2's foreboding atmosphere and extreme violence aren't suited for kids, but the game's survival mechanics will be much appreciated by horror connoisseurs. This time, the asylum hospital gets replaced by a barren wasteland filled with lots of tall grass and a healthy dose of religious overtones. Not for the faint of heart. Release date: Q1 2017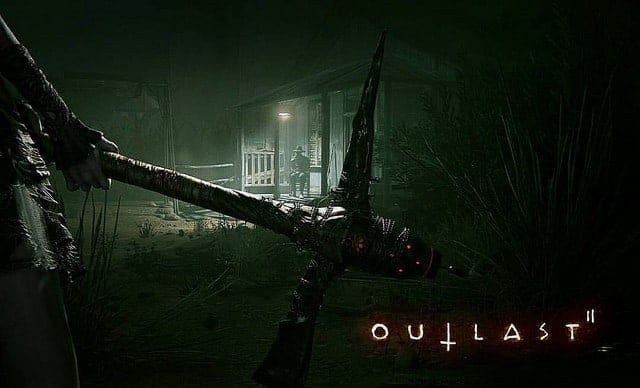 Prey
This re-envisioning of 2006's classic FPS of the same name is one of the most hyped-up titles of 2017. The game's developer, Arkane Studios, aims to create a similar gaming experience to that of System Shock by providing players with several means of progressing the story. Just the fact that the game takes place in an alternate universe where John F. Kennedy survived his assassination attempt proves that this won't be your average run-of-the-mill shooter. Release date: May 5, 2017.
Cuphead
In such a flourishing medium, few games can truly claim to have a genuinely innovative style anymore. But Cuphead aims to change all that with an animation style inspired by 1930s cartoons that hasn't been seen in videogames before. Created by two Canadian brothers, Cuphead is a run and gun game that revolves around several challenging boss battles. Far from just being a loving recreation of a style long gone, the game also introduces subversive and surrealist elements in the mix, thus creating a truly post-modern gem. Release date: Q2 2017.
Dirt 4
Fans of racing games will surely want to try out the new instalment in the venerable Dirt series, which focuses on authentic off-road racing of the highest caliber. Players compete across various courses inspired by real life locations in Australia, Spain, Sweden, Wales and the United States. The game is also set to feature a brand new track generator, offering fans an infinite number of variations on their favorite activity. Release date: June 9, 2017.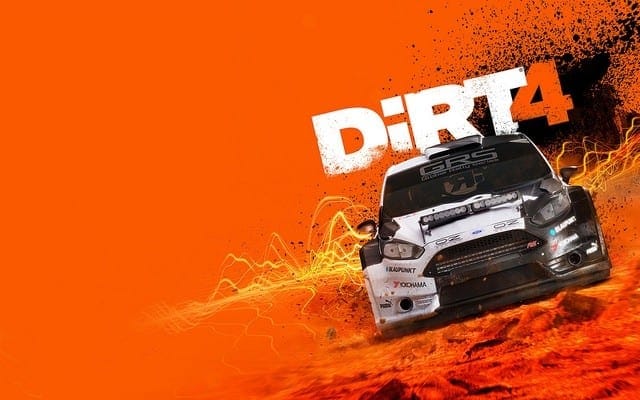 RiME
One of those mind-bending puzzle games that successfully blends action and adventure while still leaving plenty of room for surprises along the way, RiME was originally meant for the PS4, but will now be released as a PC game too. The game's beautiful graphics are RiME's main draw, but its story about a boy who needs to escape a curse is sure to tug at some gamers' heartstrings as well. Release date: May 2017.
As you can see, there will be plenty of noteworthy games coming out for the PC in the near future. Just make sure your gaming rig's sufficiently powerful to handle all the requirements of the aforementioned games before you buy them. If so, you're all set to enjoy the best of what 2017 has to offer.