The gambling market is much like many other industries around the world. It can enjoy various periods of increased revenues and joyous success whilst other times it can try all it can to continue bringing in customers without success.
As the gambling market evolves it has always been a leader in trailing new technologies to further enhance the player's experience. Traditional games such as poker and roulette have been leaders in utilising advancements in technology with VR and live games being offered. These traditional games are often the corner stone of many online casinos. Online roulette and online poker has grasped technology with both hands and it doesn't look like stopping.
Online gambling has been around nearly as long as the internet has and it's always been a market that has attracted millions of players looking to enjoy various ways in which they can place bets, predict outcomes or participate in virtual gaming experiences based on the most popular casino games around. As the way in which online data is shared it has become quicker and more easily accessible so has the way in which we gamble. Increased broadband speeds, better clearer connections and the fruition of more powerful electronic devices have meant that gaming experiences and virtual environments have continued to improve.
Technology plays a big part in the ever changing markets however gambling is seeing a number of specific trends and habits coming into play which is having a major impact on not only the way people play online and gamble but how certain habits and interests are impacting the market as a whole. Take for example the rise in female gamers and gamblers. Surprising research now shows that the male to female ratio of general gamers is about even which means that there are many more females out there trying their hand at online gambling. But why has there been a sudden increase in the number of potential female gamblers?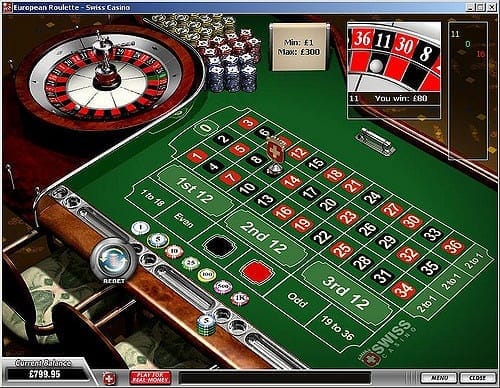 Many women often feel intimidated at the thought of approaching tables in a land-based casino due to lack of confidence or simply because there are just too many male players around them and they don't feel comfortable. However smartphone technology in particular has lead to more and more players having the opportunity to enjoy this gaming experience from the comfort of their own homes or even having the convenience to play their favourite games whenever and from wherever they choose. Of course it's not just smartphones because players are now able to enjoy their favourite method of gambling via other mobile-based devices such as tablets and now even advanced wearables like smartwatches.
It's not only online casinos that are benefiting from this increased interest from the female population. There has been a recent resurgence in bingo which has bought its fun and addictive social style to that of the online market. Now players can enjoy playing bingo anytime, anywhere and still have the ability to socialise and chat with other players through the use of special in-game chatrooms and windows.
The mobile market has been important in the development of the gambling industry for many reasons and another way in which this technology is being utilised is through the concept of changing gambling habits. Smartphones are used frequently for social media related communications as well as social gaming where friends can play online and participate in various games with people they know. These are still proving to be very popular with regular mobile gamers looking to take on their friends and family in a whole variety of ways. And it seems that the gambling industry has cottoned on to this fact and is keen to develop new and innovative ways for social gamers to interact even further with special gambling-based gameplay.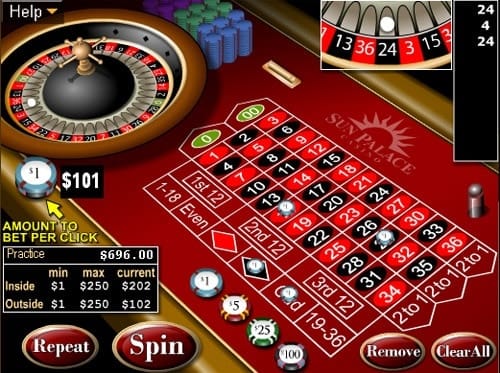 Social gaming has also benefited greatly from the free-to-play (F2P) business model that allows players to get involved and hooked onto games on a free basis but driving revenue by selling monetised premium content. This content helps enhance the gaming experience by providing additional gaming features or options as well as providing aspects that will help with your progression in the game itself.
The online gambling market has thrived thanks to many technological advancements but one of the main factors for increasing success has been for customers to have the ability to deposit and withdraw real money funds into a virtual account. The development of having reliable, speedy and secure online payment providers and other third-party merchants has meant that online patrons can very easily and conveniently pay to play and withdraw winnings without any hassle, complications or other red tape typically involved in financial transactions. It has helped give the industry a significant boost. With the introduction of technology such as Apple Pay which makes physical transactions quicker than ever we are likely to see a trend of new and even more secure payment methods that will be used online in the future.