You have a super mom if she works at the office by day and a care giver to her family by night. Unlike most dad, who might have the time to just sit on the couch after a long day from work. Your mom have to think about what food to cook for her family. It's not easy being a super mom as such we sometimes need to make a very special day for our workaholic mother by giving her surprises and gifts for her. Here are a few gift ideas that I have found to be very useful for and enjoyed by any mom who works.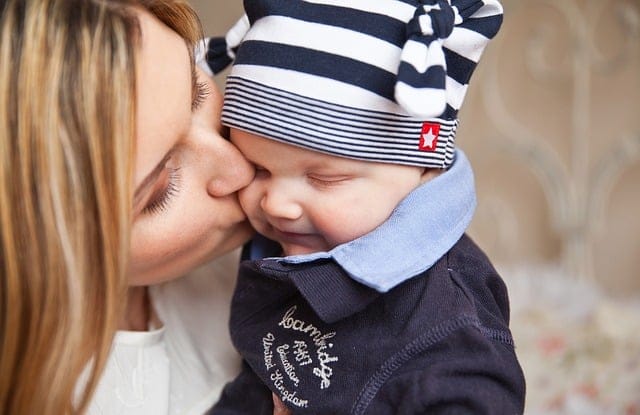 Massagers. These are very relaxing. Perhaps an over-the-chair back massager, a foot bath/massager, or a hand-held massager would be a great idea to relieve stress, and ease tension. There are some websites that can provide the best massage chair reviews to give you an easier selection. I was able to find these massage equipments at department stores such as JC Penney, and Sears. Also, I bought a few from Wal-Mart for a lower price.
Organizers. The workaholic mom has a lot on her plate, so a daily planner or schedule organizer would be an excellent way to allow her to manage time wisely, and keep track of daily routines.
Gift Certificates. Although this seems very ordinary, a gift certificate to dine out would be a great gift. After a long days work it would be nice to be able to go out to eat rather than cook for the whole family. Gift certificates that would be an appropriate gift for the workaholic mother also may be found at stores such as Staples, Office Max, or Circuit City.
A day at the spa. Nothing is more soothing than a nice peaceful day at the spa. Whether it is a full body massage, a facial, or getting her nails done, many mothers would love this gift. Personally, I like to go out to the spa to get my eyebrows waxed, nails and toes done, and occasionally a facial. Sometimes, it is good to get primed and pampered; it reminds us females that we are more than just mothers, wives, or workers, but beautiful woman.
Clothes. Even though it may be hard sometimes to buy others clothes, it would be a nice gift idea from someone who knows the woman's size. Business suits are always good for a woman in the working environment, also dress shoes. On the other end of the spectrum, something that may be better would be a bathrobe, slippers, or comfortable pajamas for the woman to wear when she is not on the job.
Homemade projects. Mother's love gifts from their children, no matter what they look like. Pictures of the children, arts and craft projects, or hand made cards are great to give to mommies. Something I used to do as a young child with no money would be to make a coupon book for my mom. This coupon book would have about five or ten little pages in it, and each page would have a chore that I would do. For example, cook her something to eat, rub her back, dust the house, or get her something to drink. Every time she used one she would hand in the coupon. To this day she still has some old ones I made for her over 15 years ago.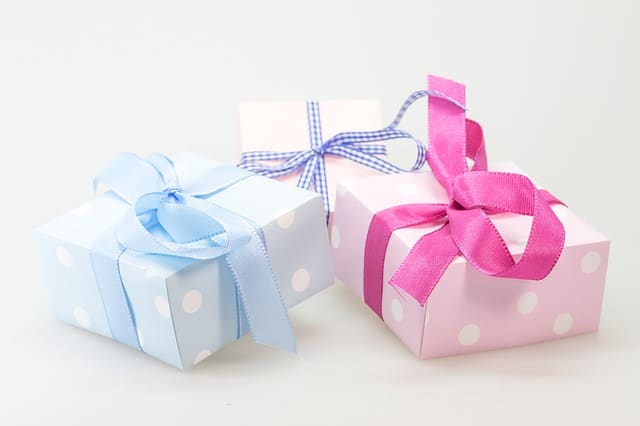 Hope some of these ideas are helpful to give your mom a special day.