The typical work week is five days a week from nine to five. That takes up forty hours of the week but what about the other sixteen? There are just so many possibilities especially if you aren't married or have to take care of any children.  Sometime the 9-5 just does not bring in enough money so you may need to find another way to bring in a little extra cash.
Try an Online Casino
While there are risks to losing money, the benefits can be life changing. What makes an online casino great and different compared to ten years ago is that there are now live dealers. This makes all the difference. If you are playing online blackjack that is not with a live dealer, it can sometime make you lose the concept of how much money you are risking.  One personal tip is to learn how to play baccarat. This game gives you the greatest edge against the house and compared to blackjack, if someone new is joining the game in the middle of a shoe it doesn't affect the outcome at all.
Go to the Mall
Going to the mall a few times a year is relaxing. Personally, I love to go at the end of winter to pick out all of my summer clothes because it helps get me through the rest of the terrible weather, by showing me that there is an end to it.  One tip is to make sure you are wearing clothes that are easy to take on and off multiple times. Skinny jeans are just a pain to get on so just avoid wearing those altogether.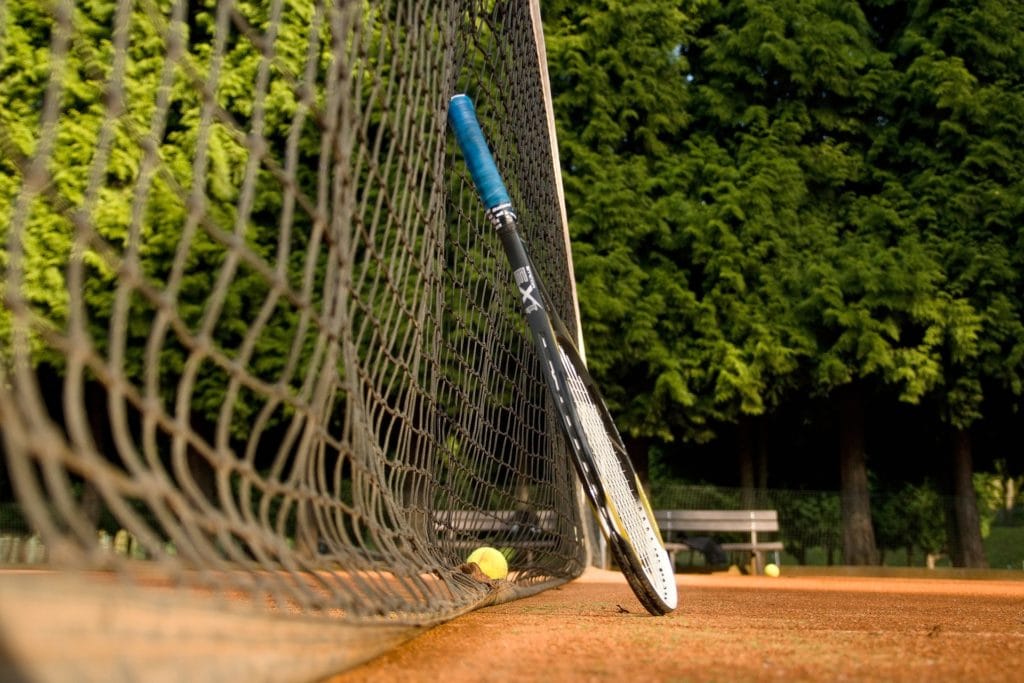 Find a Tennis Partner
Sitting in an office for all those hours each week can leave a tremendous amount of angst. There is nothing like hitting a ball as hard as you can to get out some aggression. Just an hour of playing relieves so much stress plus it will make you feel good about yourself. If you are new to the sport than you should find a nearby center and get a few personal lessons from a tennis pro. Many people think that it's a sport for rich people but, you can find a racket for less than a hundred dollars. After a few lessons you can find a partner that you can play with in a public park which costs nothing.
Overall, just enjoy those days off but don't waste the day away. Spending a whole day watching tv and eating junk food is terrible for you so be active and if you are feeling lucky find other ways to make money from home.