It's a very scary point in your existence. Your child is not such a child any longer. He or she has grown up a lot and has proven him or herself to be responsible. You have a teenager on your hands who is in need of increased mobility, and frankly you're tired of being the free Uber service around the house. Your teen needs a car, no doubt.
So now you go shopping for cars with your lovely child in tow. Here is some advice to make the process less painful than it has to be:
First off, if you're not buying a new car (and most of us won't be able to afford it), know how to shop properly for a used one. Before you take it out, check under the car for any possible leaks of fluids. When you test drive it, make sure the car gets to 60mph or so, through all gears. Check the brakes, and make sure you check the steering to its fullest left and right. Get out of the car and push down hard on all four corners of the vehicle to see how the suspension responds. This method allows you to spot many potential problems with a used car right off the bat!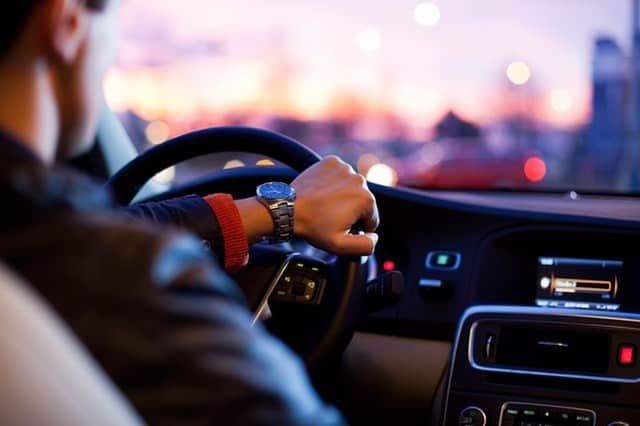 Don't get attached to any single car. This is known as oneitis and it can be a fatal disease if not treated properly. Keep your options open always. Be prepared to walk away and keep looking always; never let them put you at their mercy. Make sure they are offering you a good deal, both on the price and the financing. Consider getting pre-approval with a third party so you can be more sure of the terms of financing before even walking onto the lot to look at cars.
Lastly, make sure your teen has the apps installed on his or her phone. Waze is absolutely key here, for navigation and real-time information on the situation on the roads at hand. Gas Buddy is handy for sniffing out the cheapest gas around. And if you're still having some trust issues, you can install MyMaxSpeed, which lets you track your lovely child's driving habits in real-time to make sure the speed stays within limits and braking and acceleration are smooth.
Taking that leap to get your teenager that first car is always going to be psychologically difficult, but done the right way, it doesn't have to be a nightmare.