Whether board positions at your organization are paid or unpaid, director engagement can be a challenge. Overcoming disengagement is a key goal for many boards facing a more dynamic, challenging, and riskier economy and regulatory environment. The need for engaged and knowledgeable directors has never been greater, and organizations suffering from disengagement are at a major disadvantage. But disengagement is not a problem without a solution; you don't need to change the whole culture all at once, nor will you be able to. New technology and better practices are often all it takes to create a culture of engagement.
#1 Board Portal
Engaged directors are always thinking, preparing, arguing perspectives with themselves, and they want to hear feedback from their colleagues in between meetings, too. Giving them the tools to work in between meetings are foundational to supporting director engagement and making the most of an organization's board. Board software like a portal gives directors access online and offline to all of the documents they need to prepare for the next meeting, as well as digital tools that allow them to collaborate with their colleagues. Board software can also be used to save time in the boardroom by remotely voting on routine agenda items such as the meeting minutes or finishing up business that wasn't concluded in previous meetings. Many directors express feelings of getting "bogged down" in the meeting and would love to be able to save time.
Great board software is never a final product; it should develop with changing technology and with feedback from the people who use it, something that the company Aprio takes into account as their product evolves. The company regularly asks its clients for feedback on its product and makes changes to the board software according to what they hear back, including a new and improved UI (user interface) in the near future. They also release webinars that help train directors to use new features and make the most of the technology. You can follow visit their website and blog to keep posted on board software news and updates as well.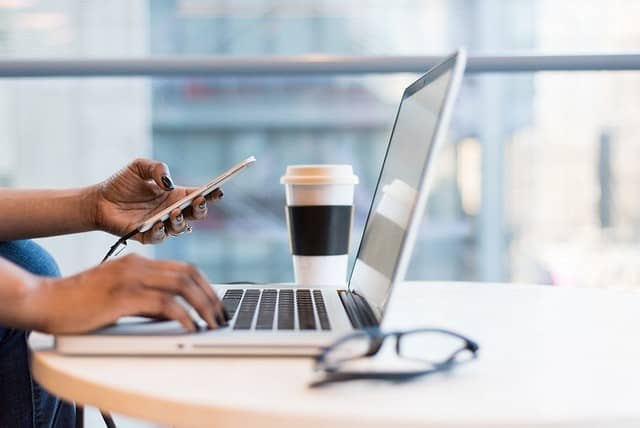 #2 Training
When your organization brings on a new director, it's important that resources are made available to help them hit the ground running. Particularly as more boards focus on recruiting younger directors to replace experienced, outgoing members, it's important that new directors are familiar with past decisions and outcomes, procedures, and tools like board software so that they can quickly adapt to the culture and contribute their valuable expertise.
#3 Feedback
Finally, it's important that as a board, directors have a chance to provide honest feedback on the board's procedures, the performance of other directors, and the focus of their agenda. When directors sincerely believe that, as a whole, the board is focusing its energy and attention in the wrong direction, they can quickly become disaffected, deprioritizing their board work because they feel as though their voices aren't being heard. Regular anonymous surveys and self-evaluations, made easy in-between meetings by board software like Aprio, go a long way toward engaging directors and encouraging them to constructively criticize the board's actions and performance.
The health of any organization depends on the engagement of its directors; otherwise it will lack rigorous self-examination, direction, and compliance. Through better board software, active and ongoing director training, and a healthy feedback process, your organization can enjoy the director engagement it needs to thrive.