Time is something you can never claw back, which is why you should try your best to make the most of the time that you do have, especially when performing important tasks. Not only does it mean that you can be more productive in college or at work, but you can also free up your schedule for social events.
If you find that you are constantly running out of time or that at the end of the day you can't see a huge amount to show for your day, then maybe you need to change your ways. With so many distractions in today's modern way of life, it is all too easy to drift away from the task at hand.
Here are some solutions to ensure you spend your time wisely:
Limit your social media browsing – Unless you use social media for work purposes, any amount of time you spend on social media sites is eating into your productivity. Make sure to hide your phone in your drawer or somewhere out of sight to relieve temptation, otherwise before you know it, in twenty minutes all you've learnt is what your friend had for tea last night and how cute the neighbor's dog looks. Be strict with yourself and reduce the number of hours you spend on unproductive browsing.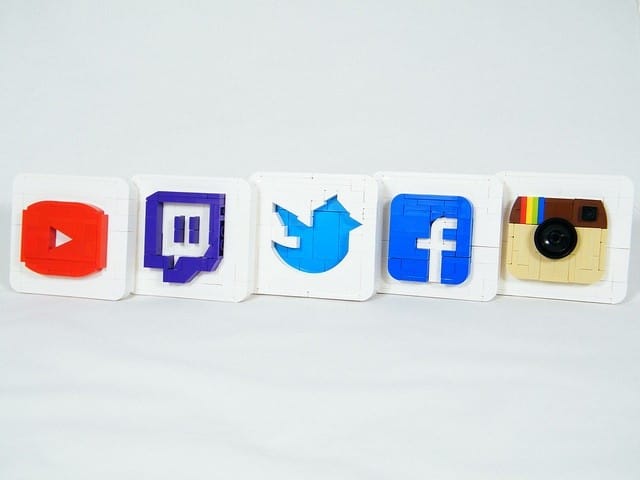 Discover some useful apps – If you are constantly doing the same type of work such as sending invoices, ensure you have the right apps and other online tools that will make the job quicker for you. An example of a good app is ZippySig. It can help you create email signatures for your whole company very quickly. There are several good quality apps that can produce invoices and receipts, saving you time whenever you need to create one.
Use online collaboration tools – When you are working on projects, and you need to share work, use a file share company like Dropbox, or, use Google Drive to share and edit documents, eliminating back and forth emails. Google Drive also allows you to control the 'versions' of edits and see which edits people have made. Also, if you are managing projects, you can use tools like Trello to help your team work together, from assigning work to commenting on aspects of the project.
Reorganize your file system – If you spend loads of time searching through documents each day, maybe it is time to have a folder spring-clean and rid anything irrelevant. Archive documents that you no longer use on a regular basis and delete anything that you no longer need. An uncluttered life is a happier one!
Smart Drugs - The best way to keep up to speed and increase efficiency is with smart drugs. They are safe when following instructions and if you buy modafinil from a reputable pharmacy you are all set.
Back up your files – If you've ever lost a file that you've been working on for some time, then you will understand how frustrating it can be. Setting up a backup system will ensure that you don't need to spend time re-creating the content in the file. You can also employ data recovery experts to recover files for you, through services such as nas data recovery. Sometimes spending a little extra money is a lot quicker than starting from scratch all over again.