As a gadget girl, unique gifts should be a common occurrence from long gone uncles, your boyfriend and other crushes or even from dad and mum on your special days. This is partly due to the constant technological advances that just seem to churn out new amazing gadgets as frequently as possible giving your loved ones a wide range of cool options to surprise you with. Also, personally it is quite understandable when you just can't stop yourself from getting the latest and coolest gadgets available like superb new cameras, game consoles, hand held accessories and many other new products that never cease to amaze. Looking to go shopping again soon? Let me update you on the latest top tech trending products that you can't afford to miss.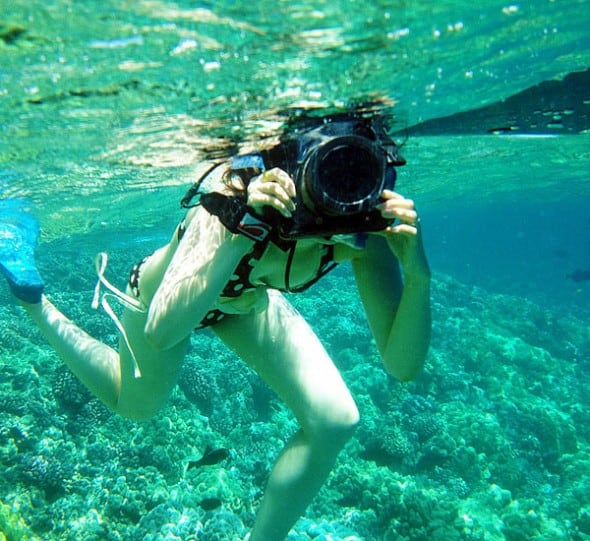 Let's start with the superb water proof underwater WP-S10 Pro DSLR Camera Case built to help capture your best moments underwater. This lightweight camera case is snow, sand and water proof and helps protect your camera up to a depth of 16 feet. It also doesn't affect the picture quality as your pictures would still be amazing and clear as always. When next you go swimming, make sure you are armed with this camera case.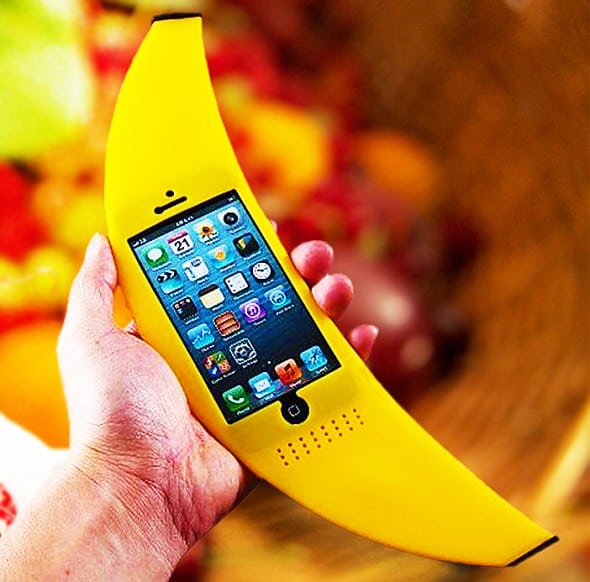 Yes, no one likes their phones damaged so it is normal for you to try to get a protective case for your iPhone, however why go with the rest of the crowd and get a normal case when you could get a Big Banana iPhone Case? This superb case will definitely make you stand out as it makes your phone look like a big banana, relax, before you crank up your face, consider that this case has very good ratings for impact and shock protection while at the same time, makes for a very good weapon to defend yourself if necessary. So if you have a flair for unique actions, then the Big Banana is definitely for you.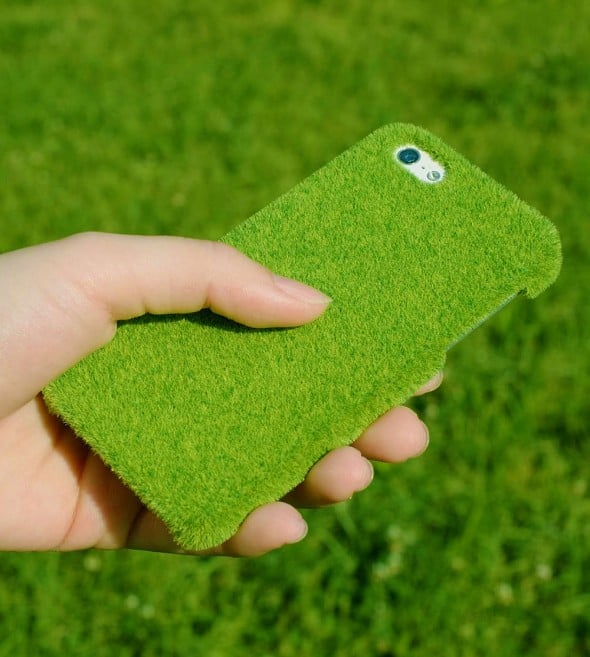 However, if attention grabbing is not really your thing and instead you like to go for something more subtle and equally unique in its own way, then the Lush Lawn iPhone Cover should be your choice. This soft, green and adorable cover gives the sensation of holding a lawn in your hands and helps you to improve your grip on the phone while giving impact and shock protection to your beloved gadget.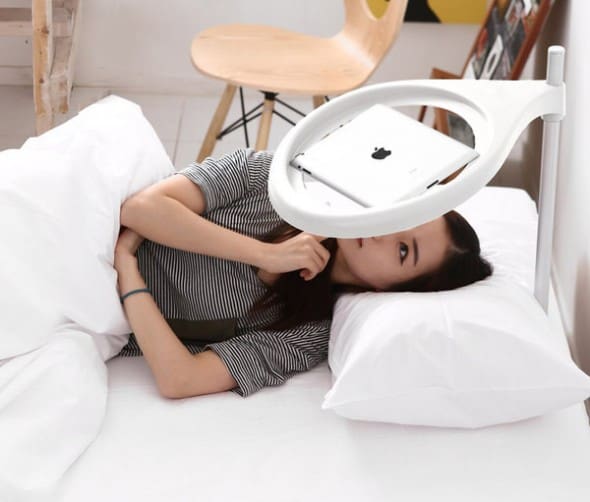 As much as you as well as all gadget owners have been warned about using our phones and tablets in bed, it is common knowledge that this is one habit that could be termed as die-hard. Well if you can't stop it, you can at least make it more comfortable with an iBed Tablet Stand, a unique and new tablet holder that holds your device for you allowing you to watch movies, play games and read your favourite novels in bed or out of it. This stand can go as high as 22.4 inches and is adjustable to hold all forms of tablets and similar gadgets. Add this unique accessory to your shopping list today and your back, neck and hands will thank you for it.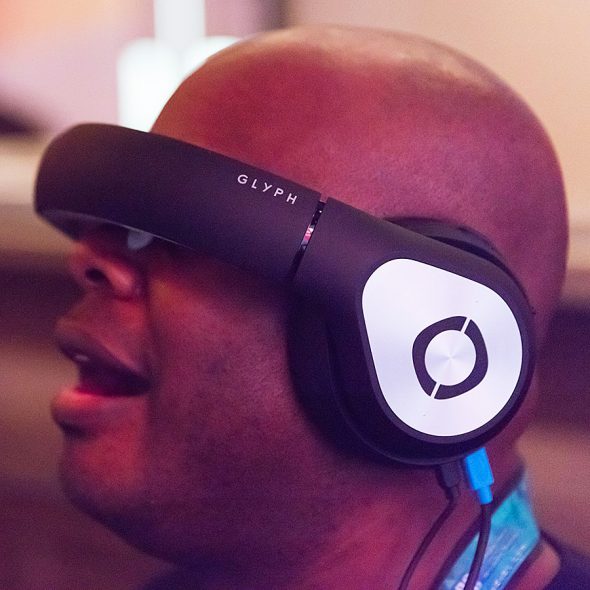 Did I say there were new amazing gadgets being released more frequently these days? Then I must have been talking about the Avegant Glyph Video Headset. Powerful speakers, lightweight and portable, just some of the amazing features of this new and unique headset commonly called a "personal theatre". The Avegant Glyph video headset allows you watch your favourite movies from the comfort of your home or even on the go using 2 million micro mirrors and a low power LED screen to project HD images directly to your eyes. It delivers the complete cinema experience with a bonus – you don't pay a dime for popcorn. You will agree with me that this is a must have for any true gadget girl so make sure you get yours today.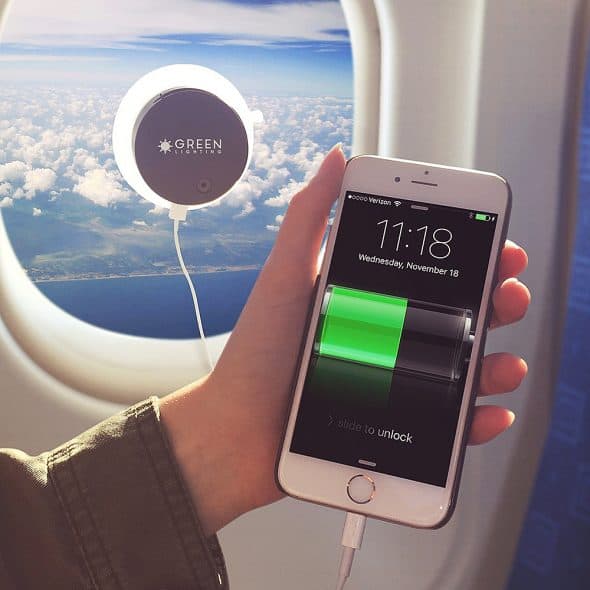 We all love our gadgets but the sad truth is that time and time again, we have to run up and down looking for power ports or bear the additional load of power banks to charge our batteries. Thanks to technology, those days are fast coming to an end as novel products like the Green Lighting Solar Phone Charger are taking over. This cutting edge and lightweight charger has small solar panels which can be attached to any surface where it can catch some sunlight like car/plane and windows and it delivers a fast and effective charge. So no more worries when you hear that dreadful low battery song, just look for some sun and you will be back in business in no time. Thank you, technology!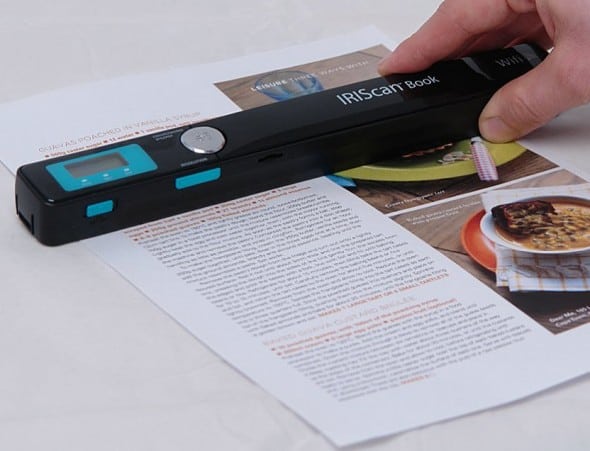 Small but unique gadgets like the Iriscan Executive Book 3 are what show your status as a gadget girl. Imagine a scenario when everyone is hurrying towards the nearest scanner to scan some pages of a text while you just sit and scan your document directly to your SD card, yes that's what the Iriscan Executive Book 3 can do for you. All you need to do is slide this unique scanner across the needed page and the Wi-Fi supported device transfers your images to your phone or PC instantly. Wow!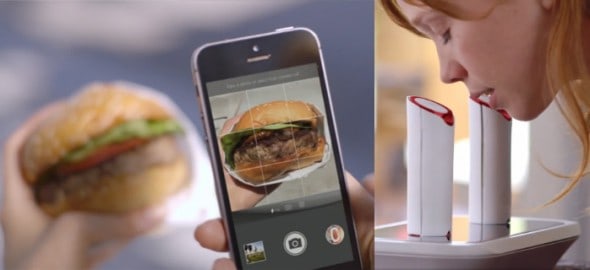 Think you have heard the best there is? No the best is always reserved for last.  Do you know that you can now share smells with your phone? Oh yeah, you can do this and more with the Ophone Scent-based Mobile Messaging  which enables you send messages and photos accompanied with their respective smells. The question then is what happens if I am sent an offensive odour? Relax. The app allows you to select from a group of aroma chips called oChips that determine the type of aroma you are able to smell.
The world is advancing, its technology is becoming more sophisticated and as a gadget girl, you don't want to be left behind. Thus, why don't you check out some of the latest exhilarating tech accessories and gadgets available at NoveltyStreet.com leave your mouth drooling. You could find just the perfect gadget for yourself. Get updated today.