There are some positive, simple steps you can take to reverse the sallowing of your skin.
The first step would be to invest in an eye cream that restores the healthy, glowing tone and texture of your skin. Because the skin around your eyes is the thinnest and most sensitive of your entire body, choosing the right eye cream is critical. However, this can be an overwhelming task if you're not exactly sure what kind of eye cream to use. In fact, just looking at the eye-cream aisle at your local pharmacy can be overwhelming in and of itself. Follow these simple steps when looking for the best eye cream:
-Make sure the cream you choose has effective moisturizers such as glycerin or hyaluronic acid in the ingredients. If you also suffer from fine lines or dry skin, choose a cream with an oil-based moisturizer.
-Choose ingredients that won't irritate your eyes. Alcohol, fragrance, and certain plant-based oils are common culprits of skin irritation. If the cream stings or runs into your eyes, it isn't a good eye cream.
-Choose ingredients that specifically benefit the under-eye area. These ingredients include retinol, caffeine, and niacinamide.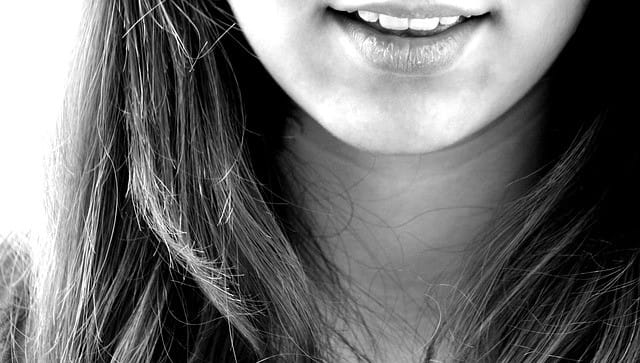 -Make sure the container is opaque. Although it sounds unnecessary, choosing an opaque container (whether it's a tube, bottle, or jar) is important because the antioxidants used in eye cream deteriorate when exposed to air or light.
So now that you know what to look for, you may be wondering how much a good eye cream is going to cost you. Don't be fooled. According to Doctor Doris Day of Olay Pro-X Scientific Committee, cheaper brands work just as well. Olay, Roc, and Neutrogena are all effective eye cream brands that can be purchased at an affordable price (an average of $22).
Although eye creams can certainly restore and rejuvenate your sallow-looking skin, you can expedite the process by changing a few of your own habits: the second step to achieving healthy, glowing skin is taking care of yourself! First, get some rest. Secondly, if you smoke, quit! Your eye cream will not work as well if your skin is deprived of the oxygen that the cigarettes take away. Third, take a daily multivitamin, and make sure that your body is getting the minerals and nutrients it needs from your diet (e.g. fresh fruits and veggies). And, most importantly, stay hydrated! Drinking lots of water hydrates your skin and contributes to the glow you desire.