Every mobile device user is very concerned about their online security and the device manufacturers are trying to meet their consumers' needs. We have come from pin codes, to passwords and patterns. Now we are in the era of fingerprint scanners and even iris scanners. There are many stylish ways that the security protocols have been implemented. Apple put the fingerprint scanners/sensor on the ID button and LG put it at the rear of the phone.
Just when we think that there is no other way to improve smartphones, Vivo unveils the world's first phone with an in-display fingerprint scanner. The Chinese device manufacturer unveiled this phone at the CES 2018. They also demonstrated how the scanner functions and how it unlocks the device. Did you know that on your smartphone you can always install the best casino games ,you can stand a chance to win big.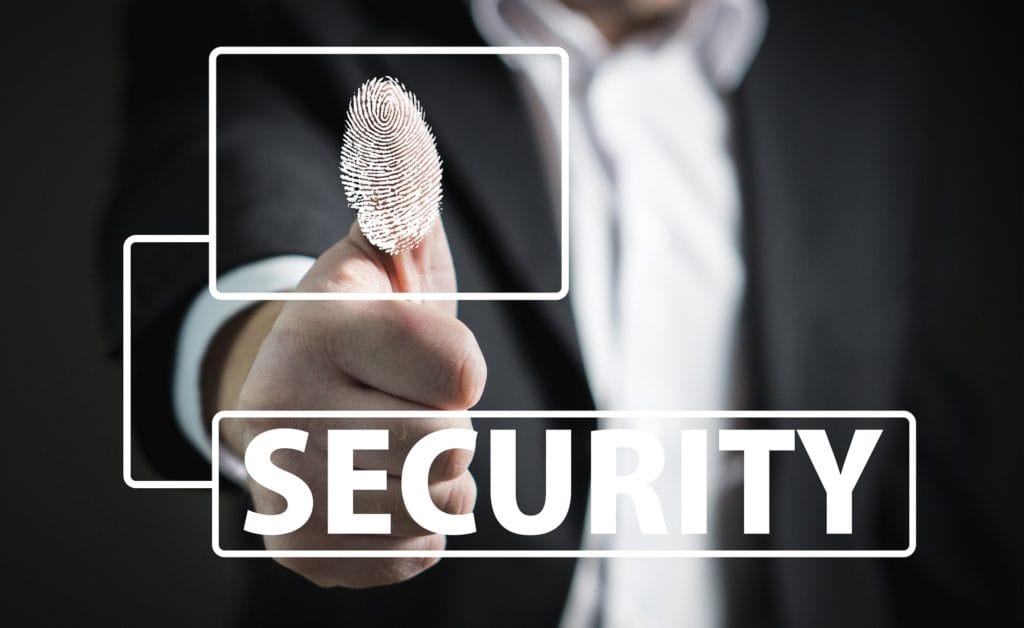 This concept seemed impossible up until the Vivo manufactures unveiled it. The in-display, also known as the under-display fingerprint scanner is a system whereby the fingerprint sensor is placed right under the display. The sensor then 'retracts' once the phone has been unlocked.
Ever since the bezel-less displays, smartphone fans have been long awaited the in-display fingerprint scanner. Many companies had failed repeatedly on ways to implement this idea. The latest failure was by Apple which reported that it had failed in its attempt to incorporate the same technology into its latest flagship phone the iPhone X.
Senior Vice President of Vivo Alex Feng speaking at the event said that this showcase of a ready to be produced, in-display fingerprint scanning smartphone featuring an optical fingerprint sensor is a big leap forward in bringing consumers this long-awaited feature. He stated that this is a futuristic mobile experience. The Vivo device manufacturing team is very excited to make the smartphone available to consumers soon. This is some good news for casinos online gamblers who are regularly performing transactions via their mobile devices.